British Farmer Dies In South Africa Because His White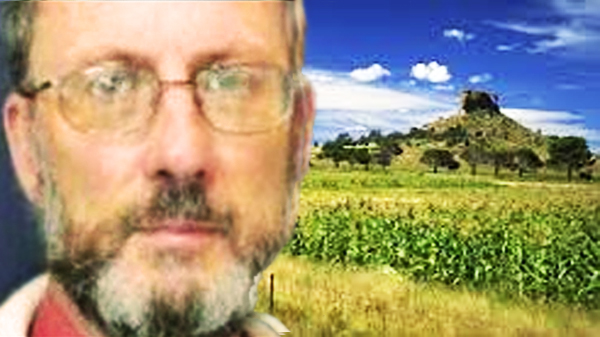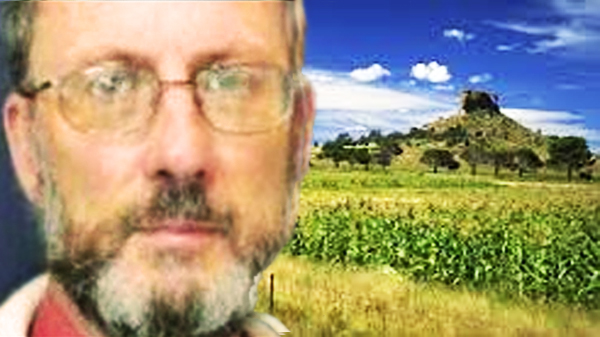 Bloemfontein – A British man who fell in love with South Africa was brutally killed on the dream farm that he wanted to turn into a nature reserve on Saturday night.
Chris Preece, 54, died and his wife Felicity, 56, was seriously injured when three black men attacked them with knives and pangas on their Ficksburg farm.
The dogs were believed to have been poisoned after Preece took them out one last time that night.
He became worried when they didn't come back and the attack took place shortly afterwards.
"The robbers threw her [Felicity] against the walls, slashed her with knifes and left her for dead covered in blood.
"And for what? A bit of money, a wallet and a few cellphones," said daughter-in-law Jeanné Preece
"I tell people this wasn't a farm murder! He wasn't a farmer. He was in love with this land."
Preece said her father-in-law wanted to turn his farm Fleur de Lys into a nature reserve and rehabilitation centre for owls and cheetahs.
The geo-engineering consultant was originally from the United Kingdom and worked in Johannesburg, spending only weekends on the farm, while his wife and relatives lived on the farm.
The murdered man's wife also sustained a skull fracture but was said to be in a stable condition in hospital.
The three men are still on the run.
If you are white and in South African, even though you may be British, your chance of being murdered in an inhuman way is excellent. The genocide soldier is not concerned where you come from they just want to exterminated us. Our sincere condolences to his family.