Likileaks: Black Friday Black Saturday Cyber Monday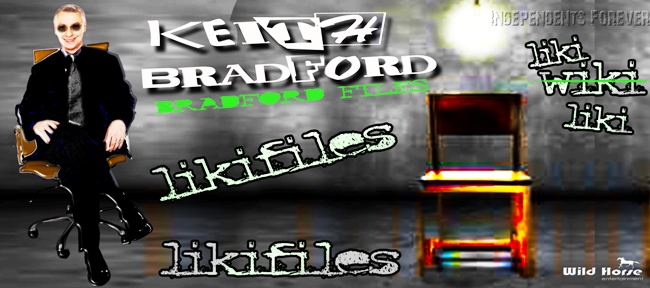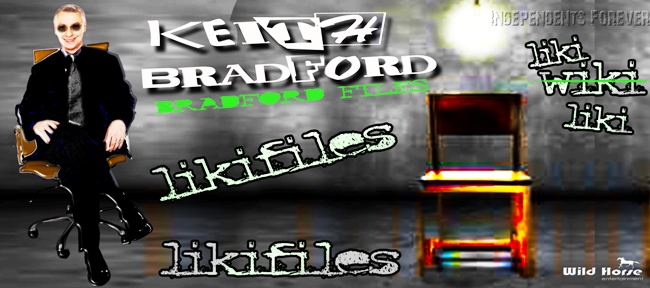 The Likifiles are secretly published by WHISNews21 about Everyday Stories,
events and situations, that don't fit into the normal weekly published format of the popular Bradford Files feature.
Likileaks File #1 Black Friday Good Or Bad ?
Long before someone coined the phrase, "Black Friday," we used to call it the day after Thanksgiving sale. The stores all opened at their regular time on Friday and were proud of their reduced sale prices on certain items. Although the volume of people taking advantage of the savings was larger than normal, there was no one camping out on the sidewalk for 24 hours or more to be first in line. This year many retailers began their BLACK FRIDAY on Thursday evening. So I guess Thanksgiving is now GREY THURSDAY.
As of this writing, it is now officially CYBER MONDAY. Thousands of Internet sites are offering huge savings if you buy something today and today only. I just saw on the news where one Internet site was selling 200 items per second on a global scale. That basically means 12,000 items per minute must be boxed up and sent to the customer, wherever that may be. I have never claimed to be a mathematical genius but doesn't that mean the economy is doing pretty good? Let's say for example each item is a dollar. In some cases the items are a thousand dollars, but for this example let's just use a dollar. Doesn't that mean they would be taking in $12,000 per minute? You can stand up and protest all the different names given for the sales opportunities or you can rejoice about it. The choice is yours.
Let me know your feelings on this.
Keith Bradford
Keith Bradford Promotions
256 E. Old Hickory Blvd.
Madison, TN 37115
(615) 612-3899