Wayne Jacobs On The Josie Show Awards An All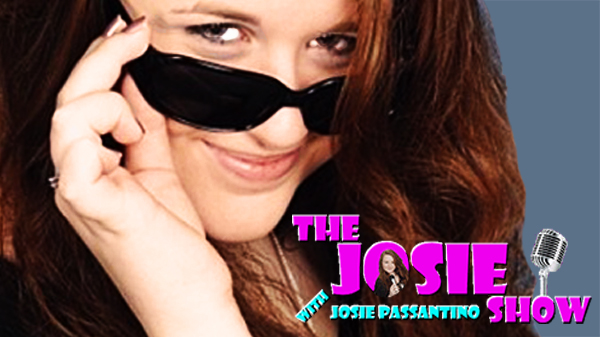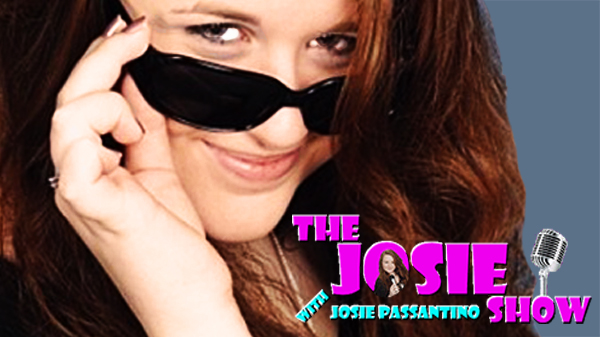 Wayne Jacobs On The Josie Show This Weekend
This Sunday the 7th of October on Josie's Hard Country on the Southern Star Network Josie's guest artist, all the way from the United Kingdom, will be none other than Independent Superstar singer/songwriter Wayne Jacobs. "Its going to be an awesome show, I am very excited about this" Wayne said.
Sunday Wayne will to be live on the Josie's Hard Country Show, talking about three country song's he has sent to her, "My Tennessee Girl", the song he wrote a tribute to the late Johnny Cash, "The Smile On Your Face" a country love song and "I Want My Daddy" the song about the brave Firefighter from Daviess County Kentucky. Josie also intends discussing this years UK Country Radio 2012 Listeners Club Award that Wayne won for his country song "Kentucky Whiskey"
Wayne has asked us to ask you to please tune in at
www.southernstarnetwork.com
 at 7 pm Eastern timezone, USA. Josie will also have more chart topping country music on her show, so get your boots!