IDSS's Allan and Ashcraft Opening For George Jones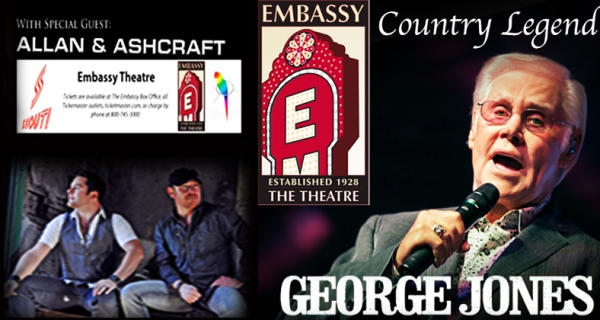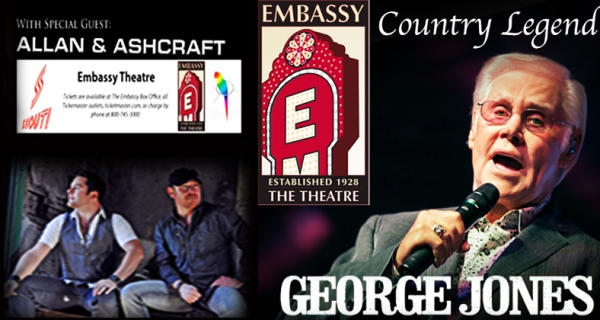 ALLAN & ASHCRAFT reach another important milestone in their fast forward career.  This Saturday, September 29, 2012, they will be the opening act for George Jones at the Embassy Theatre in Ft. Wayne, IN. As everyone knows this is the beginning of George's last touring season, and for Allan & Ashcraft to be able to be a part of the show with this country music icon, is a giant step in their career.  This is an exciting time for this super duet team, to be included as the opening act for George during his Final Grand Tour.  They will be performing to a sold out audience that will surely gain them new fans and recognition in the music circles.
You can download Allan & Ashcraft hit song " Let's Get Gone  " free by clicking on this banner. Compliments of Marty Martel Promotions, Allan & Ashcraft and Wildhorse Entertainment The Home Of Independent Superstars.