That GTO Keeps Soaring Up The Charts for Cheryl K.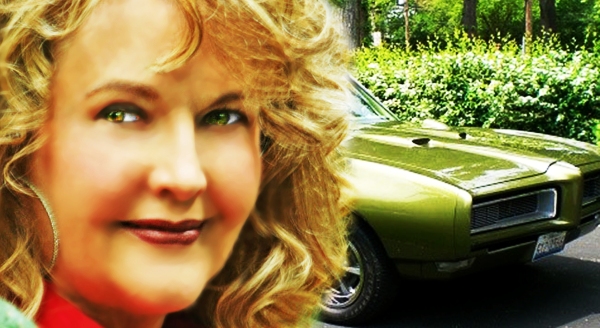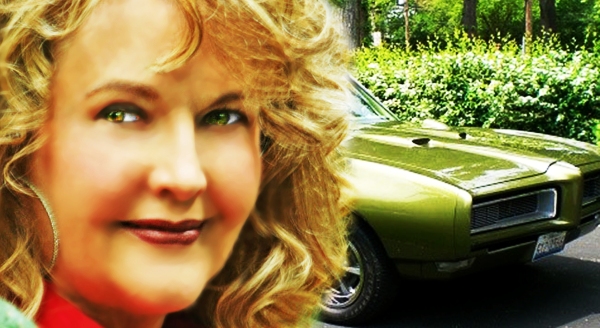 CHERYL K. WARNER'S "THAT GTO" AGAIN SOARS TO #3 ON NMW COUNTRY CHART
CKWP HELP FOR NEW ARTISTS & SONGWRITERS INCREASES
Cheryl K. Warner's latest hit "THAT GTO" is continuing to get significant USA and international airplay resulting in being near the top of many charts. For September 14th, the song placed very well on both New Music Weekly Charts…at #2 on the NMW Top 30 Indie Chart and at #3 on the Major Label dominated NMW Country Main Chart…Warner Brothers/WEA Artist Hunter Hayes was positioned at #2, Jason Aldean was at #5 and Tim McGraw was at #7!  On the RMR, "THAT GTO" placed #6 for their Pop Country Chart of 9-14-12.  Cheryl send a BIG THANK YOU to all the great DJs and Music/Program Directors who play and so loyally support her music…She is very grateful to all of you and credit you for all her success.  Cheryl K. also gives much praise to her Promoters, Music Associates, Fans, Friends and Family…THANKS SO MUCH.  Their support of her efforts and hard work are really making a difference in her career…Cheryl K. admits that it means the world to her!
CHERYL K. WARNER PRODUCTIONS INCREASES ACTIVITY IN HELPING ARTISTS & SONGWRITERS; CHERYL K. TO STUDIO PRODUCE 3 ARTISTS
Slowly, but surely, CKWP is reviewing materials submitted to us from aspiring artists, bands and songwriters.  We are excited to announce that we are discovering some incredible talent that we will be producing in the studio soon, with many packages still needing review and also having continuous incoming packages requesting help.  We are also finding excellent songs to add to our publishing company from talented songwriters from all over the world.