Grand Ole Opry Celebrates 87th Birthday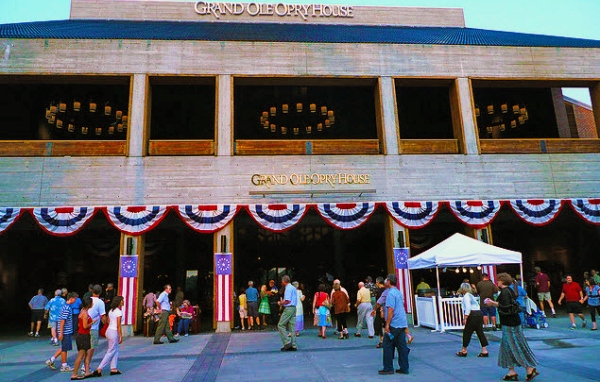 Opry Celebrates Another Huge Birthday
The Grand Ole Opry who celebrated its 87th Birthday have announced that on October the 5th and 6th they will be offering shows, backstage tours and free music in the Opry Plaza, Nashville Tennessee.
Artists scheduled to perform at the Friday performance being October 5, include Rodney Atkins and Steve Wariner. On Saturday, October 6, Jason Aldean, Jimmy Dickens and Ray Stevens will be part of two special Opry shows as they share the stage with a larger-than-life Opry 87th birthday cake.
Ricky Skaggs will also be performing during a special Opry Birthday Concert at 1 p.m., October 6. Following his performance, Skaggs will visit The Opry Shop from 2:30 – 3:30 p.m., signing his new CD "Music To My Ears."
May the Opry be there forever, and may their seat prices always be affordable to all who visit from afar.