Allan & Ashcraft New Single "You Ain't Livin Yet"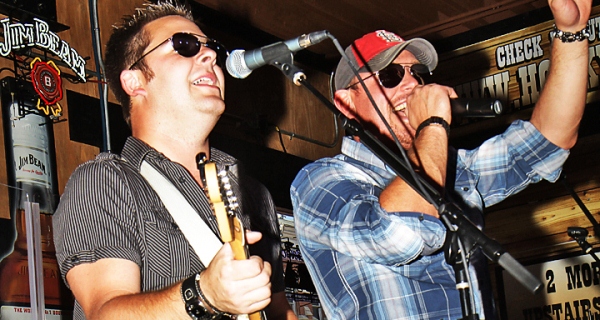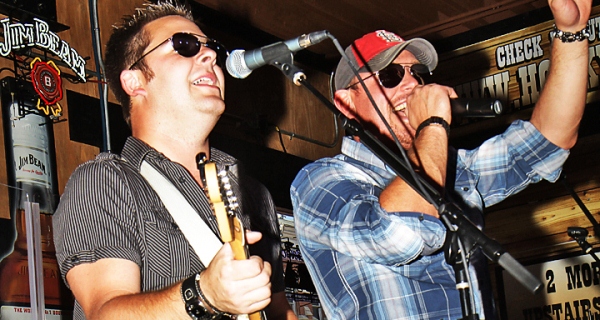 Allan & Ashcraft release new single, "You Ain't Livin Yet."  After great success with their last single,"Let's Get Gone," A&A are ready for the climb to the top of the charts with their super new song.  They found another nugget of gold when they recorded this song, with a super performance and great production from the duet.They know the meaning and have the knack of picking songs that are great for radio, for their fans, and especially for gaining new fans, and "You Ain't Livin Yet," is just the song that is going to bust them up the music charts.They guys are moving faster than a speeding bullet traveling at warp speed towards becoming the newest sensation in country music.  Their high energy personal appearances are evidence of their growing popularity as they are in demand for special shows opening for major artists, headlining their own show, as they continue to push all the right buttons of success.  Country radio is welcoming this super duet team to their airways with each new record release.  Once again they have another gem that radio is going to jump on, joining their bandwagon as they close in on major success in country music.  The prediction is that the boys from Indiana will be the next superstar duet in country music in a very short time.  Hope you might be interested in doing an article on Allan & Ashcraft.
Allan & Ashcraft's website:         http://allanandashcraft.com
For Personal Appearances contact:
Acts Nashville
Eddie Rhines-Pres.
Ph. (615) 254-8600
Email:   eddie@actsnashville.com
For all media requests contact: 
Marty Martel-Pres.
BKD PR & Assoc.
Ph. (615) 822-6713