How About Supporting One Of Our IDSS Artists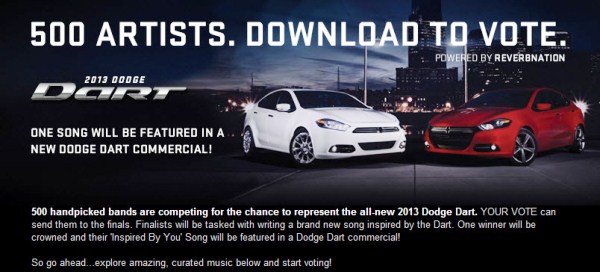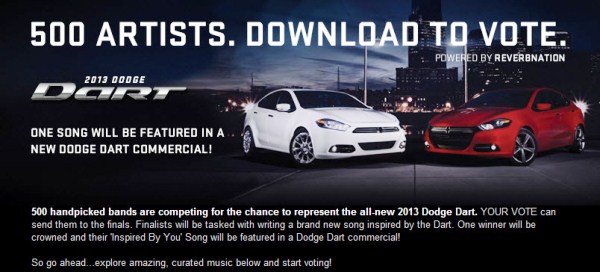 PLEASE HELP ME GET  MY SONG FEATURED ON A DODGE COMMERCIAL
I'll keep this one short.
On a whim I entered my song "Something Inside Me" into a competition. The winning song will be featured on national television commercials for the 2013 Dodge Dart. National television is great for exposure; Imagine all those peeps listening to my song. You can be like, "I know that guy!".
So please follow the link below and download my song. Each download is a vote so even if you already have the song please download it. Simple.
Thanks and all the best!
Tim Pepper