RhonBob Promotions Closing Down End Of Month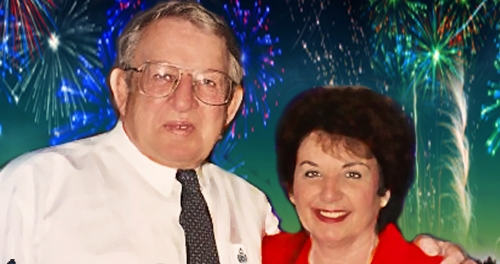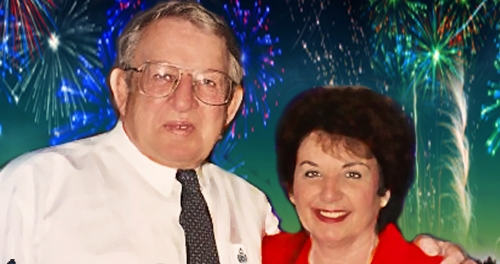 Rhonnie Scheuerman has issued the following statement to WHISNews21: RhonBob Promotions will permanently close it's doors on July 31st .We made this decision after speaking to our daughter's concerned, passionate and amazing Doctor in Florida about her MS (multiple sclerosis) condition. She needs us to pack her belongings & get her here to Tennessee with us by August. We will be going to move her from Florida and attending to her on a full time basis. This was an extremely hard decision for us to make, but like most of you we are sure you will understand that family comes first.
We also have my brother with bone cancer and also not doing well, he lives in another state and we want to visit him as often as possible as we are very concerned about him too, as are the doctors giving him intensive treatments. My brother is 10 years older than me, and was like a 2nd Dad while I was growing up.
So there would really be no way for us to continue with strong promotion of our artists  songs as we would be traveling back and forth to Florida and  Washington DC.  The attention and care for our daughter will take up the majority of our time. Sadly leaving no time to pay attention to RhonBob Promotions, therefore we have been left with no alternative but to permanently close RhonBob Promotions.
It is impossible to notify each and every person individually, as we have so much going on. We just sent notification to our artists first. We will let the rest of the industry know a little later on today. Our desire was to get this decision to our talented wonderful artists & you right away.
Looking back over almost 17 years, RhonBob Promotions thanks all the DJ's for embracing us and out Artists, we are and will always be beyond thankful for that.
For now we will keep promoting our artists till the 31st of July. This will be a difficult time for our artists with this NEWS from us about closing down so your help with airplay for them would be most welcome and appreciated ! May God keep each DJ & your Family, in the palm of his hand. Any questions please feel free to email us! We welcome comments!
AGAIN WE REPEAT HUGE THANKS for being there for us and our artists thru the years..RhonBob
Hugs,
Rhon and Bob