Country's Randy Travis Hosts 4th Of July Special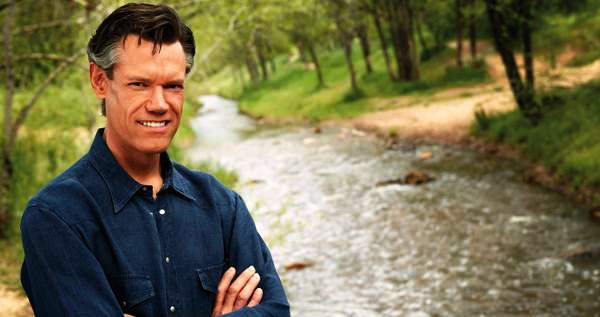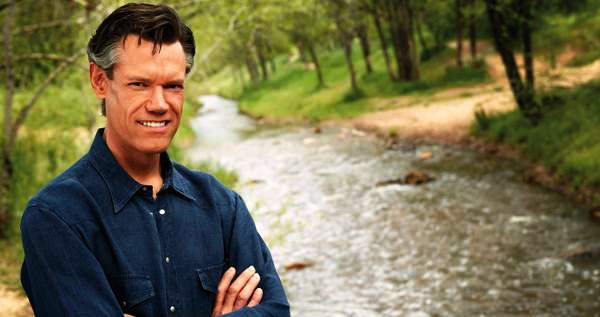 Nashville, Tenn. (July 2, 2012) — Be sure to tune in this Fourth of July when country superstar Randy Travis hosts the holiday special, Red, White, and Randy 4th on Sirius XM.  The program is set to air throughout the day on Prime Country (Channel 58), beginning at 6:00 a.m. (ET).  It will feature a playlist boasting some of Randy's greatest hits and tracks from his Anniversary Celebration CD along with some of the nation's most moving and popular patriotic songs. Other highlights include reflections from Randy on some of his favorite songs, and stories behind many of the hits that he's written and recorded over the years.
To ensure that everyone is able to check out the celebratedRed, White and Randy 4th show, Sirius XM is offering a free 30-day trial subscription so that fans can listen online.  To sign-up, please visit: www.siriusxm.com.
Just in case you missed it, the Grammy-winning singer will be featured during GAC's encore presentation of Noteworthy at the Opry on Tuesday, July 3rd at 8:30 p.m. (ET).  This special 90-minute program pays tribute to the heroic men and women serving in the U.S. military.  The episode offers touching stories of courage, integrity, endurance and words of inspiration from various celebrities.
Randy Travis can also found among the splashy July issue of At Home Tennessee magazine. So, be sure to get a copy or log-on at: www.athometn.com.
For tour information, video greetings and the latest updates, please visit: www.randytravis.com.
About Randy Travis
Warner Bros. Records has been home to Randy Travis for the majority of his recording career; and together they have accumulated lifetime sales of his music in excess of 20 million units to date.  Travis is one of the biggest record sellers in music industry history, with 18 #1 singles, 29 Top 10 chartings, certification of the rare quintuple platinum album (Always and Forever, released in 1987), one triple platinum album (Storms of Life, released in 1986), two double platinum's (Old 8×10, released in 1988, and No Holding Back, released in 1989), eight platinum albums, and 10 gold albums.  Major industry career awards include seven GRAMMY Awards, five Country Music Association Awards (CMA), 10 Academy of Country Music Awards (ACM), 10 American Music Awards (AMA), two People's Choice Awards, and eight Dove Awards from the Gospel Music Association. He is a three-time recipient of CMA Award's "Song of the Year'' honors ("On The Other Hand," "Forever and Ever Amen," and "Three Wooden Crosses"). Randy Travis has appearances in more than 40 feature film productions and major television projects to his credit.  In 2004, he was honored with a Star on the Hollywood Walk of Fame.  In the midst of every major career award and accolade, he considers his honored induction as a member of the famed Grand Ole Opry, in Nashville, in 1986, as a shining highlight of his first 25 years of legendary accomplishments.
---
Media Contacts:
Webster & Associates Public Relations & Marketing
Kirt Webster / kirt@websterpr.com / 615-777-6995 x230
Kay Waggoner / kay@websterpr.com / 615-777-6995 x221
or
Warner Music Group
Tree Paine / Tree.Paine@wmg.com / 615-214-1500