Jackson Helps Out Colorado Wildfire Relief Effort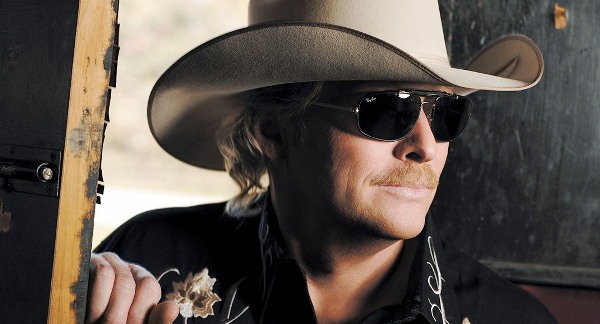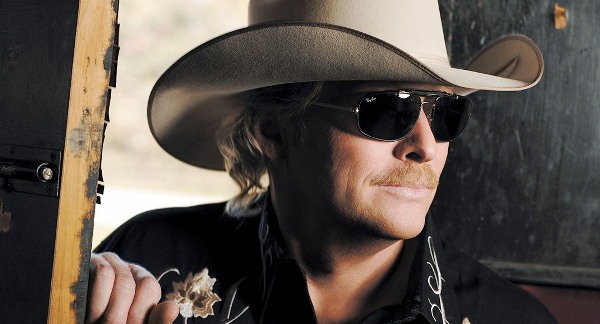 Jackson partnered with promoter AEG and KYGO/Denver to offer front row reserved tickets at a special premium price – all proceeds were donated to the Denver Foundation (the state's oldest and largest community foundation) for use by the Colorado Wildfire Relief Fund created and designated by the governor. KYGO announced the tickets were available on the morning of show (Thursday, June 28) and within hours, several thousand dollars were raised.
"It's just the saddest thing. I'm just heart broke about all the fires out here," Jackson told the audience from the stage. "We really appreciate all the great people that have been helping them out here. They sold some of the seats down here on a special deal to try and raise some money to help fight that battle – whoever bought those, that was mighty nice of y'all and I really appreciate it."
Donations for wildfire disaster relief efforts can be made by calling 1-800-RED-CROSS or by visiting the Colorado chapter's website at www.coloradoredcross.org.
Jackson will be performing tonight at the United Spirit Arena in Lubbock, Texas and tomorrow night will kick off the Fourth of July celebration early for members of the military and their families at Polo Field in Fort Sill, Okla.