Stephen A.Love "Just Loves Hot Country" Tour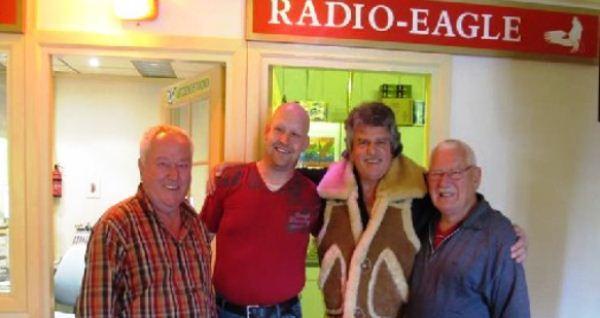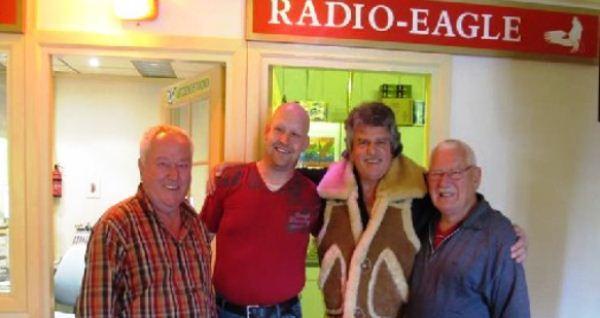 Rhonnie Scheuerman of RhonBob Promotions reports that: STEPHEN A. LOVE has left for his Overseas singing engagements: All his schedule dates and performances are below, Stephen has asked me to tell you that he is beyond grateful for all the airplay he is getting on his songs at this time and just wanted all the DJ's worldwide to know this. DJ's while  Stephen is on tour James Allen & I will as always send you all his Press releases as they become available to me.
Here are the Dates for Stephen A. Love
"Just Loves Hot Country Music Tour"
Puerto Vallarta to Dallas 6-6-12
Dallas to London 6-7-12
London to Munich 6-7-12
Munich to Salzburg 6-10 – 2012
Saltzburgh to Vienna 6-11-14 – 2012
Vienna to Berlin 6-14-12
Berlin to Goteborg 6-15-2012
Goteborg to Dublin 6-16-2012
Dublin to London 6-20-12
London to Dallas 6-23-12
Dallas to Puerto Vallarta 6-24-12
Last we heard from Stephen he had this to say: "Frans I am on the road now, travelling to Vienna Austria to my meeting with Patty Patrick from Radio St Florian am Inn. I'll be back soon, tell all my friends and fans back in the US that I miss them already". We asked Stephen if he is happy with the exposure he is getting from his latest single "Lonesome Town". His reply was "I am extremely happy with the airplay DJ's worldwide are giving this song which I can tell you means so much to me. DJ's you have embraced my songs before and helped to get them to #1. I am more than grateful to you all and I hope that you like "Lonesome Town" as much as my other songs" The airplay for "LONESOME TOWN" has been really good and very consistent, PLEASE CONTINUE IF YOU PLEASE!
Comments From Patty Patrick St Florian am Inn Austria: Stephen is here today and he is lots of fun. Have made him sing to the hotel people in Vienna, haha and will do the same thing in the hotel here in Schaerding. He planned to stay here until the weekend. But I will send him to Berlin tomorrow to go on stage at the summer festival in Berlin – and he does not know it yet – Patty, always in for a surprise ..I will tell him this afternoon (have arranged everything secretly during my radio nightshift). I love that. Of course, I will tell him about your greetings.
Here are some of the comments already coming in on "Lonesome Town"
**** Stephen deserves all the plays he can get with this song, because it is awesome! – Jerry Mac of Country Music Planet ****  

**** Love this song "Lonesome Town' – DJ Bev Canada ****

More news coming soon………
Stephen A.Love is proudly promoted by
James Allen Promotions and RhonBob Promotions