Music Industry Pays Tribute To James Allen On Line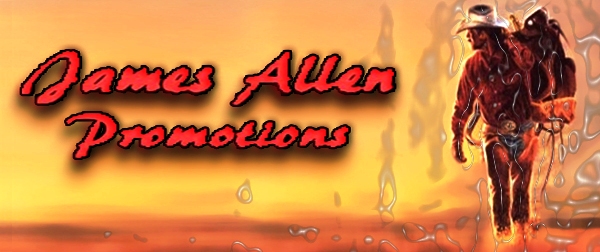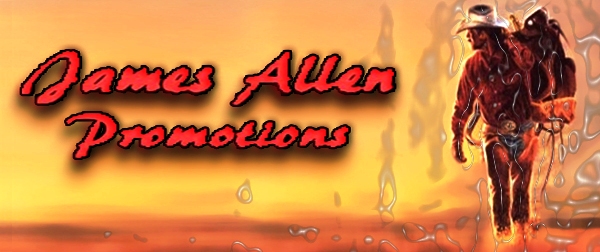 You are invited to a special show on Saturday, June 9, 2012 at 8 PM Eastern time in the chat room at Country Music Planet Social Network. We are paying tribute to a gentleman that has promoted many people in the music business. A special presentation by Jerry Mac & many folks that admire and respect JAMES ALLEN of JAMES ALLEN PROMOTIONS. James is currently under hospice care, but will make it to the show if at all possible. Many of his admirers and friends will be there & we will be talking about him and playing some of the music that has had great chart success due to James Allen's promotion. If you are not a member of the network, become one. IT IS FREE. Follow the instructions below to become a member. It takes about 2 minutes to sign up.
 It is free. After logging in click on chat near the top right of any page at the network to get to our show.
Show will start at 7 PM Eastern with pleanty of great country music & at 8 PM we will pay tribute to James Allen.
After the tribute to James Allen we will play more great country music.
Jerry Mac Representing The Country Music Planet
The most visited site on Planet Earth
Dedicated to Independent Country Music Entertainers
http://www.countrymusicplanet.com,
 http://www.countrymusicplanet.net
http://www.goodcountrysongs.com
610-518-1122
If anyone has a picture or two of James Allen available
no matter how old, please send a copy to
info@wildhorse.co.za or francemaritz@aol.com  
we would like to add some pictures to The James Allen Tribute