R.O.P.E's Breakfast With The Stars 9 to12 Noon June 6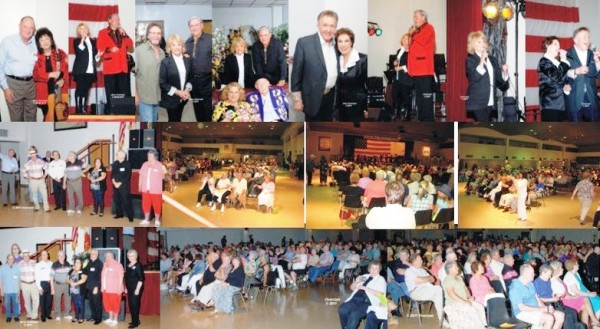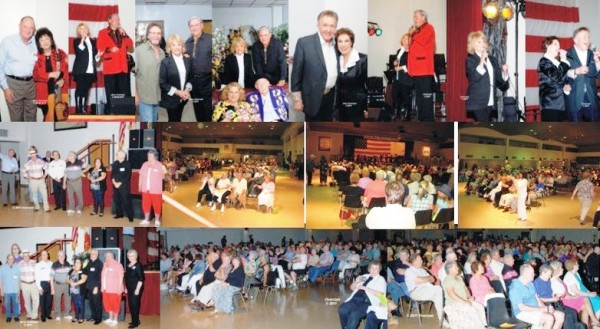 MEDIA REQUEST R.O.P.E.'S NEW MUSIC FEST EVENT "BREAKFAST WITH THE STARS"
JUNE 6, 2012 – 9 to 12 NASHVILLE NITELIFE
The following are the details and a listing of those confirmed artists,
with more to be added in the coming weeks:
DATE: WED. – JUNE 6, 2012
TIME: 9AM to 12 NOON
WHERE: THE NEW NASHVILLE NITELIFE
(The old Stardust Theatre in the strip mall located down from
The E.T. Record Shop and Theatre, off of Music Valley Drive)
TICKETS: $35-ADULTS
$15-CHILDREN (6 to 12)
TO PURCHASE TICKETS:
CALL (615) 860-9257 between 9 & 5PM Weekdays
Send check or M.O. to P.O. Box 2048 Madison, TN 37116
Mel Tillis Jean Shepard T.G. Sheppard
Jimmy C. Newman George Hamilton IV Jim Ed Brown
Moe Bandy Brenda Lee Charlie McCoy
Jan Howard Mac Wiseman Larry Black
Ronnie McDowell Dickie Lee Freddy Weller
Bobby Lewis Bobby G. Rice Exile
Karen Wheeler Helen Cornelius Leona Williams
Robyn Young Kelly Lang Rattlesnake Annie
Razzy Bailey Dianne Sherrill Jett Williams
T. Graham Brown Jeannie Seely Gus Hardin
Johnny Moore     
Sincerely, Marty Martel
Pres., R.O.P.E. Intl.
Ph.(615) 822-6713 Fx.(615) 824-3830
http://freewebs.com/reunionofentertainers
MARTY MARTEL President
BILLY HENSON Vice-President
JEANETTE SCOTT Secretary
ELIZABETH GRIGGS Treasurer
MAC WISEMAN Chairman of Board
BOARD OF DIRECTORS
MAC WISEMAN,CHARLIE DICK, BILLY HENSON, TOMMY CASH, JOHN DENNY, JEANETTE SCOTT, ELIZABETH GRIGGS, GENE KENNEDY, MARTY MARTEL, RON ELLIOTT, BILL LITTLETON, JEAN STROMATT, DAVE BARTON
LEGAL COUNSEL:  EUGENE WARD
EXECUTIVE DIRECTOR:  LESLIE ELLIOTT
SARGEANT-AT-ARMS : CHARLIE DICK
CHAPLAINS:  BILLY HENSON, STU PHILLIPS
FOUNDING PRESIDENT: GORDON TERRY
FOUNDED 1983