Patty Patrick From Austria Writes Poems for Us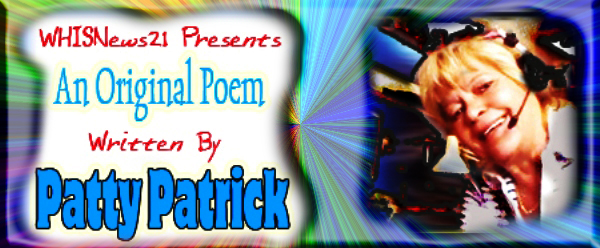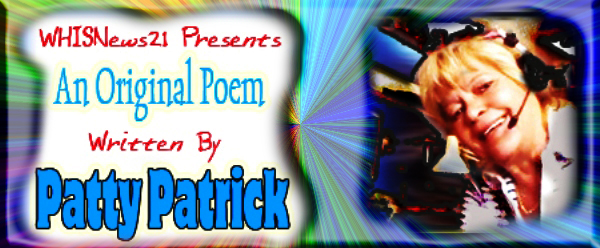 Another world-class poem written especially for you by our Internationally acclaimed Poet and friend Patty Patrick, for all our wonderful WHISNews21 visitors. We sincerely hope that you enjoy reading Patty's poem's as much as we are proud to publish her poem's.
Pearl Of Wisdom
Although we do not really know what we want,
it takes up our whole energy.
And our operative hecticness
replaces the spiritual lull.
Where we are, nothing works!
But we cannot be everywhere!
© Patty Patrick