Allen Karl Gets Ready To Tour The UK In April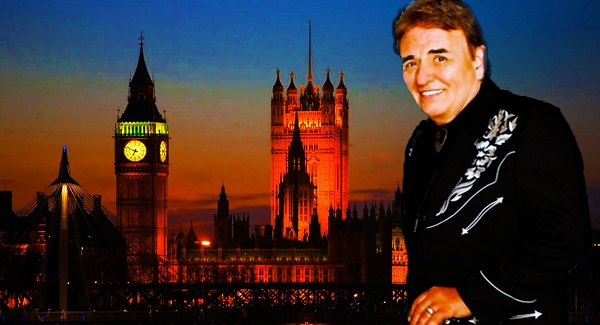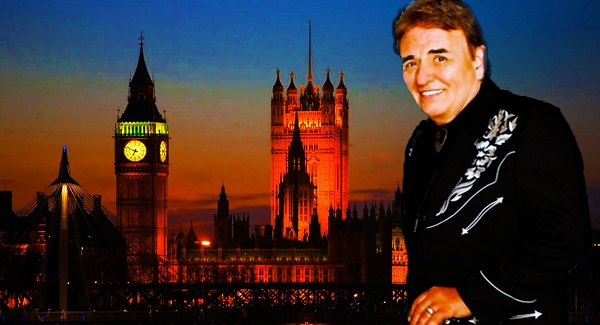 Traditional American country music singer Allen Karl is to tour the UK for the first time in April: Allen, known as "The Good Guy In The Black Hat", has a long history in country music. He has played the Grand Ole Opry and opened shows for the likes of Willie Nelson, Ray Price and Johnny Rodriguez. He is a member of America's Traditional Country Music Hall Of Fame, and last year received the Male Vocalist of the Year Award from the European Country Music Association. Allen has toured the US many times and has also made several visits to Europe. Now, Allen is bringing his blend of traditional country music to the UK for the first time. He will front a seven-piece line-up, including members of the UK band Red Rock County.
The tour dates are as follows….
Wed 4 Apr: The Clear Cut Country Music Club, Leeds Anglers Club
Thu 5 Apr: The Nightriders Country Music Club, Renishaw Miners Welfare, Sheffield
Fri 6 Apr: The Brook, Soham, Cambridgeshire
Mon 9 Apr: United Services Club, Widnes, Cheshire
In addition, the online UK country music radio station UKCountryRadio.com presents a special evening of country and bluegrass with Allen Karl and Lynne Butler jointly headlining a superb show at Harpsden Hall, Henley-on-Thames on Saturday 7th April.
Allen Karl said, "The United Kingdom is a country I have wanted to tour for many years and I am delighted to finally get the opportunity to do so. I am looking to meeting country music audiences and working with some of the UK's great musicians".
Some Tour Details for your information"
Tickets are available now from each venue, or online at www.ukcountryradio.com
A detailed Allen Karl biography is available here: http://allenkarlproductionsllc.com/About.htm
Allen Karl is available for interviews ahead of the tour and during his time in the UK.
A limited number of press tickets are available for each show.
For more information, including interview requests, please contact Trisha Cooper by email at trisha.cooper@ukcountryradio.com or on 07751 358622
Article supplied by www.ukcountryradio.com