Kenny Rogers Gambles On Suing Record Label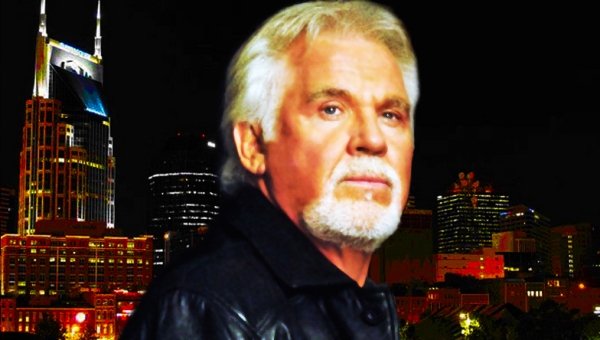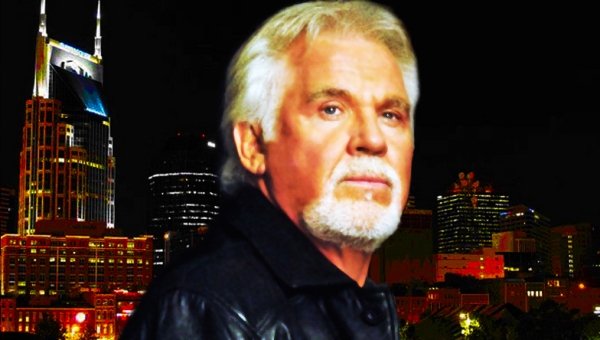 Scroll down to the bottom of this column to read a special comment by Marty Martel: Singer Kenny Rogers filed a federal lawsuit against Capitol Records on Monday in Nashville, claiming the label deliberately misled Rogers and other artists about payments owed to them for online music sales. The singer, known for hit songs such as "The Gambler" and "Lady," is alleging breach of contract for underpayments on digital song royalties stretching back more than 30 years.
Rogers' suit is the latest in a growing number of lawsuits brought by artists against their record labels over how they have shared royalties in sales of music online. Rapper Eminem and his producers, F.B.T. Productions, prevailed in a similar suit in California last year. Rocker Peter Frampton and an heir to the drummer for The Knack, the rock band behind the 1979 hit "My Sharona," filed nearly identical suits in December. Richard Busch, the Nashville-based attorney who has brought each of the lawsuits, said that more cases could be forthcoming. "We are being regularly contacted by artists who are raising this issue with us, and we are evaluating their contracts on a case-by-case basis," said Busch, a partner with downtown law firm King & Ballow. A Capitol Records spokesperson could not be reached for comment.
Each of the lawsuits claims that record labels have deliberately underpaid artists royalties for music sold online by defining the transaction as a "sale" of music rather than a "license." The distinction is important because music licensed for distribution typically includes a 50/50 split with the artist. Music "sold" typically earns the artist a much smaller percentage. In the Eminem case, courts in California determined that sales of music online constituted "licenses" rather than sales. That case returns to a Los Angeles courtroom in April to determine the total amount that Universal Music Group owes the rap artist and his producers.In Rogers' case, the suit does not specify a dollar amount in unpaid digital royalties to be sought. In addition to those unspecified royalties, Rogers' suit also alleges he was underpaid in excess of $400,000 by Capitol Records due to a variety of accounting errors.That accounting dispute has been ongoing since 2007, according to the suit, which was filed in the U.S. District Court for the Middle District of Tennessee. The case is scheduled in court on May 21.
Reach Anita Wadhwani at awadhwani@tennessean.com or 615-259-8092.
Read the Special Comment below by Marty Martel on the above article
Record labels have been ripping off artists for years. When Johnny Paycheck passed away, he was in the process of getting an audit from several record companies he had signed with, but he never completed the project because of his health. There are other older artists who are either afraid to confront major labels, or they just don't care because they think that there is no way they can win. This has been going on for years and years, so I say to Kenny Rogers, get all that is owed to you, and the only way to find out how the record labels get away with this, is to get a great entertainment attorney, who knows the music industry, and call for an audit of the labels records. I wonder if Haggard, Jones, Price, Loretta, and others realize that there may be money that is owed to them. Several years ago before we lost the great talent agent, Billy Deaton, Billy had found a way to get money owed to artists from record labels. I am not sure of how he done this, but he was getting checks to several artists for money due to these artists.
  Article sent in for publication by Marty Martel to Wildhorse Entertainment