Patty From Austria Writes Poem for James Allen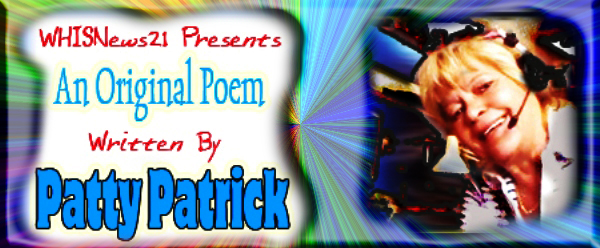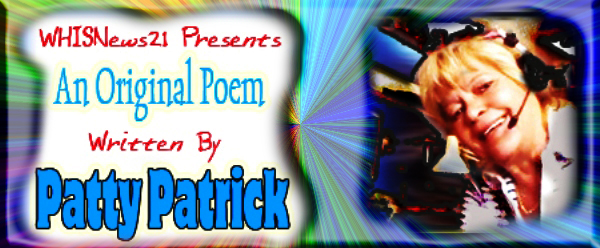 Another world-class poem written especially for you by our Internationally acclaimed Poet and friend Patty Patrick, for all our wonderful WHISNews21 visitors. We sincerely hope that you enjoy reading Patty's poem's as much as we are proud to publish her poem's.
Get Well Soon My Friend
My dear friend, you're not feeling well,
So, I will ring the bell
To call the Lord and tell
That I am full of fear
And need his help right here.
Take care of my good friend.
Dear Lord, extend
Your help and power
To this special person – like a shower.
Let me know what I can do
To help him through
The fear and pain.
Let him get well again.
I bow my head and pray
Believing that the Lord will stay,
With you, my friend,
Turn everything into a happy end.
Patty Patrick Written for James Allen
February 3, 2012
This poem is also available for you in MP3 Audio format for free download on Wildhorse Entertainment click on the banner to download this and other poems by PATTY PATRICK
If by left clicking, your browser refuses to download the mp3, then left click and then click on  "Save As" or "Save Target As" to download the mp3 to your computer, happy clicking, clickerty click, click……click
………………oops that hurt please dont click so hard