Kebo Cyrus and Debbie Dean Join Forces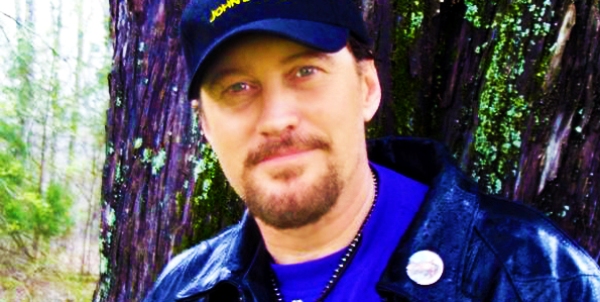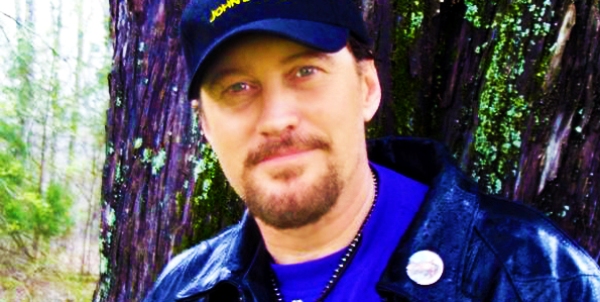 Kebo Cyrus and Debbie Dean Promotions have joined forces. Kebo Cyrus was born Kevin Lynn Cyrus to parents Ronald Ray Cyrus and Ruth Ann Cyrus. His brothers being Billy Ray and Mick and his niece Miley. His dad gave him the nickname Kebo as a young boy growing up in Kentucky. His love of music began at an early age, His grandfather played the fiddle, His mother played piano and His father was a singer in a gospel quartet. Even though his roots were in country and gospel music, Kebo developed a love for rock & roll and funk!! His mother bought him the very first album he owned and it was none other than Sly Stone.
His love for this style of music grew stronger thru the years, joining George Clinton's P Funk fan club as a young boy. He also loved the late great Stevie Ray Vaughn and Jimi Hendrix as well. He learned to play guitar as a teenager and has never put it down. One of the highlights of his career was getting to play with George Clinton and Bootsy Collins. Exciting and full of energy and laidback. Kebo is the first country rocker to perform at the Ryman Auditorium in Nashville Tenneesse. Together,Debbie and Kebo are working on starting a tour and recording Kebo's original music. You can hear some of his music at Kebo Cyrus on Reverbnation. Wherever you see Kebo you're sure to enjoy his music. He is a high energy entertainer who will leave you wanting more.
Check him out on www.debbiedeanpromotionsmusic.com  you'll be glad you did.
We are sure that you will soon be able to download one of Kebo's hit songs right here at
Wildhorse Entertainment for free promotional download.