WHISNews21 Weekly Quote By Barbara Rainey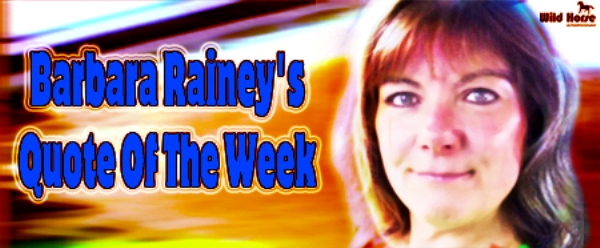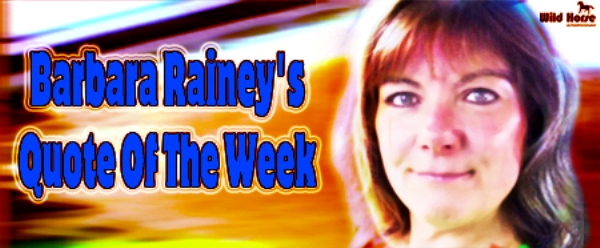 Wildhorse Entertainment presents our weekly
"Independent Superstar Quote Spot"
Brought to you by Barbara Rainey.
"No matter how good or bad you think life is, wake up each day & be thankful for life. Someone, somewhere else is fighting to survive!"
Unknown Quote
If you know who the person was that coined this quote use the comment section, please
 If you would like to comment on this Quote supplied to us by Barbara Rainey then you are most welcome to do so.