Tim McGraw Song For Digital Release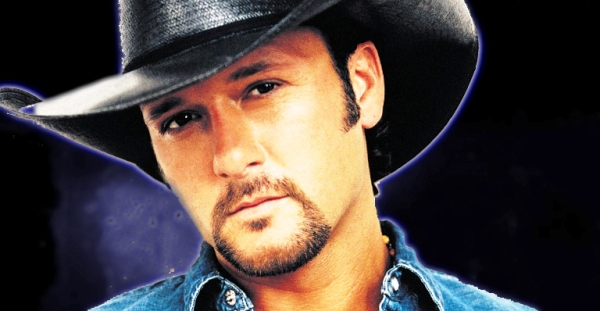 TIM McGRAW DIGITAL SINGLE FROM FORTHCOMING ALBUM EMOTIONAL TRAFFIC RELEASES
(Nashville, Tennessee) — January 10, 2012 – Curb Records is announcing a January digital single release from the forthcoming new Tim McGraw album Emotional Traffic.
The One That Got Away – will be available for single download as the fourth of five song releases planned in advance of the new McGraw studio album which will street on January 24th.
Emotional Traffic reaches retail as a 12 song collection and marks McGraw's first delivery package of new music since the 2009 release of his Southern Voice album. Included on the album is McGraw's latest #1 single, Felt Good On My Lips, which topped Billboard's Hot Country Songs charts for three weeks and set a new industry milestone. With a cumulative of 69 weeks at #1 over the course of 32 chart topping single releases, McGraw established a record as the artist with the most weeks at #1 on the Hot Country Songs chart since the chart was established on the Nielsen BDS system in January of 1990.
The much anticipated new McGraw album also features his latest Curb single release Better Than I Used To Be which the artist termed "one of the best songs I've ever recorded," in a recent interview.
Curb's release of The One That Got Away on iTunes on January 10th will be followed by the label's announcement of a fourth single targeted to build market awareness of the new McGraw album coming on January 24th.
Get the Emotional Traffic singles on iTunes