Charlie Collins Has Passed Away At 78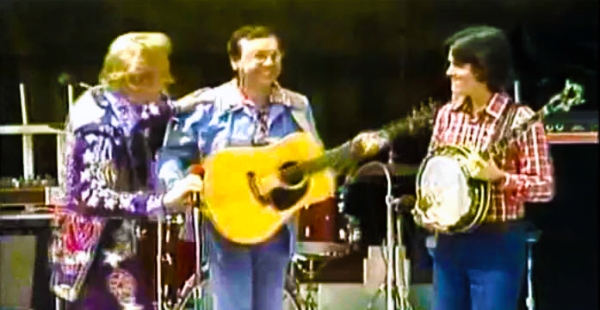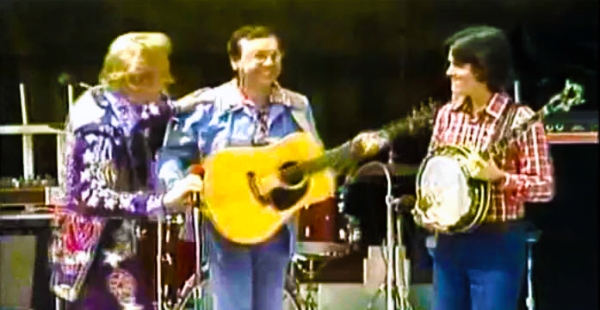 (Nashville, TN) Charlie Collins, last member of Roy Acuff's Smokey Mountain Boys has passed away after suffering a massive stroke, at the age of 78.
Charlie Collins, born in 1933 in a coal mining family near Caryville, TN, was fiddling in LaFollette music contests before he was ten years old. After a stint in the Army, Charlie joined the Pinnacle Mountain Boys around 1960 as they rode Pet Milk's national talent competition all the way to the Grand Ole Opry. In 1966 Charlie moved to Nashville to join Roy Acuff's legendary band, The Smoky Mountain Boys. Since Roy's death in 1992, Charlie has remained a weekly performer on the Opry, and has recorded with Norman Blake, Mark O'Conner, Brother Oswald, Jim and Jesse, Sam Bush, and many others.
Please keep Charlie and his family in your thoughts and prayer.
MAY HIS SOUL REST IN THE LOVING PEACEFUL ARMS OF OUR SAVIOR JESUS CHRIST
Thanks for Richard White, Les Leverett, Bill Cody, and Roxanne Russell for all of their assistance in getting me information that I did not have.
Keeping Country's Memory Alive, as Marty Martel remembers the friends and family who pass through the Country we all love so much