Judy And Ray Believes The Rest Is Up To God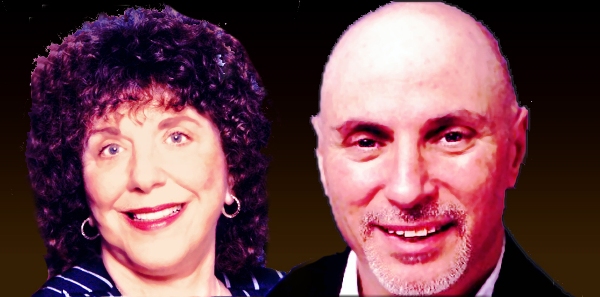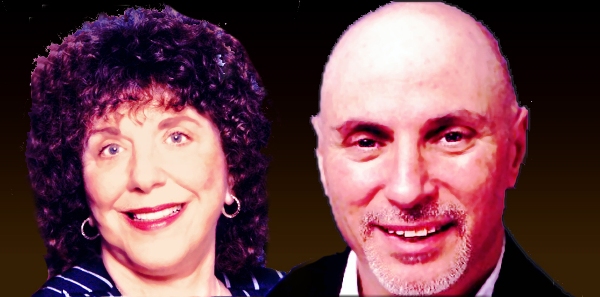 JUDY WELDEN & RAY LANI have a new duet they co-wrote titled "THE REST IS UP TO GOD which is set for release this January. This song
is being released on a special CD compilation #31, called FAITH IN GOD
and Rhonnie Scheuerman of RhonBob Promotions are promoting it. Fans can also look forward to a video
soon and which will be sold on CDBaby. Judy wrote the lyrics and Ray wrote the music and produced
the song. It is to be noted that Ray played all the instruments himself, except for the drums which was played by his son.
Judy used to publish Ray Lani's songs back in the mid 90's, at the time he was one of the best
songwriters she published. Since 2000, Ray has been releasing his original songs on CD's
and now has a total of 13 CDs available at CDBaby,
www.cdbaby.com/Artist/RayLani
. This is Ray's second
duet with Judy Welden, the first being "HEAVEN BACKS ME UP" which was released several months ago.
Ray not only writes great songs but is a very good musician and singer as well. He is pleased
to be getting worldwide airplay and being on many charts. His voice blends so well with Judy's that both her husband and promoter, Rhonnie, thinks it's just her singing when they first hear
their duets! Fans can expect many more duets, as this one, in the near future.
Judy Welden has been recording songs since 1992, mostly her own originals or co-written
songs. She used to be a promoter in Florida, but since moving to Georgia in 2002, she has given up on promoting artists and now she is herself being promoted.
For the last few years, she's not only been
promoted by her friend, Rhonnie Scheuerman, but has also written many songs with her, including
"SHOP TILL I DROP", which is currently #4 on Wildhorse Independent Superstars TOP 30 chart.
Their "LET'S MAKE AMERICA GREAT AGAIN" was #8 on Airplay Direct's TOP 50 Global chart last month and was made into a great video by Frans Maritz of Wildhorse Entertainment. By clicking on Judy's web site you will be able to hear 30 of Judy's songs:
www.numberonemusic.com/judywelden
currently she hold the record of being #2 out of the Top 5 in Country Pop. She was #1 there for 16 months, till Rascal Flatts moved her out of the top position.
JUDY WELDEN & RAY LANI are both grateful for all the fine promotion's Frans Maritz offers to the Independent artists and songwriters!