IDSS ELSaBé Rademeyer Ties The Knot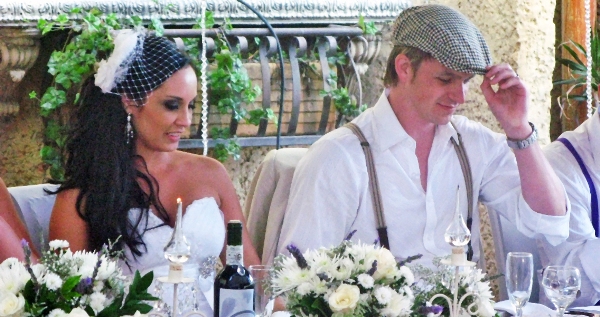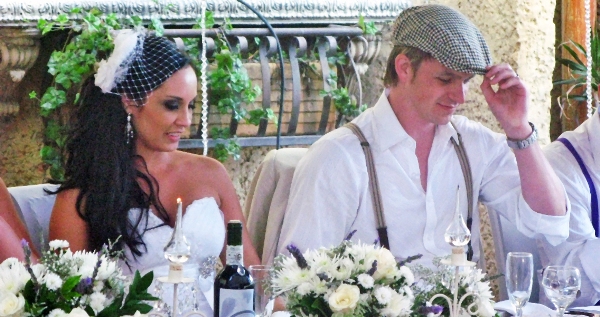 Independent Superstar ELSaBé Rademeyer Ties The Knot
  On the 16th of December a religious day for most Afrikaans speaking people in South Africa being the "Day Of The Covenant"
ELSaBé Rademeyer one of Wildhorse Entertainments Independent superstars exchanged vows with Gerhard Havenga
whom ELSaBé has known for more than 7 years, in the beautiful coastal town of Jeffreys Bay.
Jeffreys Bay is usually very windy this time of the year but the Bride and Groom seem to think that as
they got married on this sacred day they were blessed with really good weather. Being an artist ELSaBé made most of her
wedding decor herself.
It was a very intimate wedding with close friends and family in the music industry. Robert Gillmer another of our Independent Superstars sang her down the aisle and a vocal student of hers, sang at the reception. Marinus van Rooyen, former band member of Siklus, was the MC. 
The bride and groom made a stunning couple and everyone could feel and see that LOVE was written all over the whole ceremony and reception.
We at Wildhorse Entertainment wishes the newly weds a happy and prosperous long life together.
Music by
ELSaBé is available at Wildhorse Entertainment for free download