No Rest For James Marvell This Christmas Season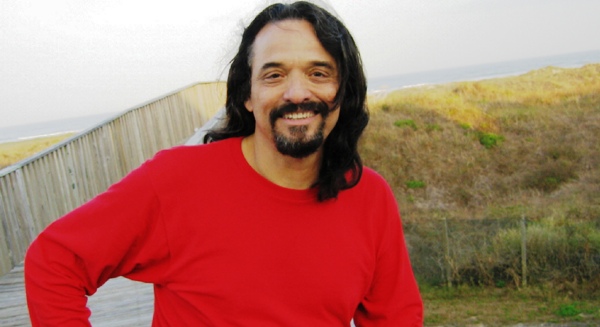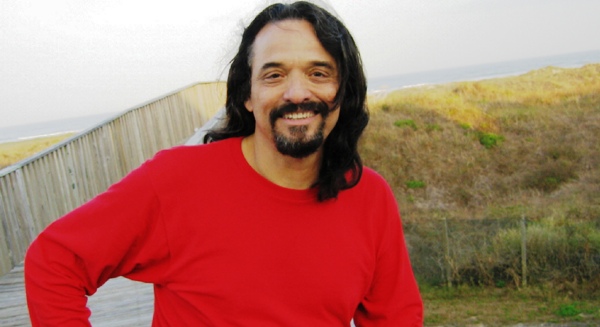 No Rest For Independent Superstar James Marvell This Christmas and New Year:   While most of us are taking it easy this Christmas and starting to arrange a family get together with Christmas lunches and so on, James is going to be working and working really hard to entertain his many fans while performing for them while they are relaxing and enjoying the Christmas Season.
 James leaves for Florida on his way to Texas this Christmas Season to fill several dozen bookings, then he flies into Tampa Florida, around the middle of January 2012 for a show and then back to Texas to continue the Texas show dates. If you are interested in attending one of James live shows please watch your local newspapers in those areas for details. So for the next three months which includes this Christmas weekend and New Years, James will be a very busy performer.
James Marvell fans can also check out his TV appearance on Raw Deal …. You can actually pick up the entire RAW DEAL TV Show at this link by scrolling down below where it says; Watch the Full 30 minute Version as seen on TV. 
James has also made history recently by being one of only a few artist in the history of music, to have had a song charted in three genre's of music. In the 1960's James was a member of the Warner Brothers Pop Sensation "Mercy".  In 1969 "Mercy" had a million seller "Love Can Make You Happy" on the Billboard Charts second only to the Beatles with "Get Back" with Frank Sinatra charting at #5, below them with "My Way"
In the early 1970's James formed  "MGM's" Country Due called "The Country Cavaliers" who were to become known as Country Music's  first ever "Country Outlaws" This successful Country duo first release was a giant hit for them called  "First Country Outlaws Didn't Get High"
Wildhorse Entertainment is proud to announce that James Marvell's  big #1 hit song originally recorded with the "Country Cavaliers",  is now available for free download at Wildhorse Entertainment The Home of Independent Superstars. Just scroll down to our really famous Independent Superstar "James Marvell' Right click and download
James Marvell can be reached at jmarvell7@yahoo.com