2011 Best New Artist Awarded to Pierre Opperman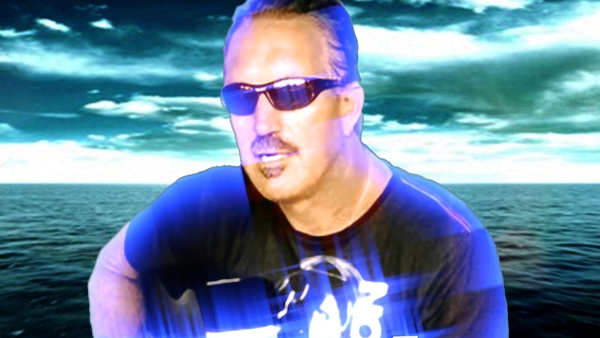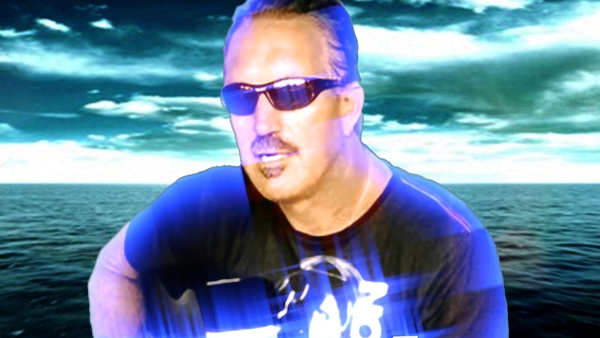 Best New Artist Award Goes To Pierre Opperman: This year has been a great year for South African Independent Artist Pierre Opperman who has won the converted 2011 Best New Artist Award presented to him by Pirate Radio Of The Treasure Coast, Florida USA. This was no small feat to win as Pirate Radio received over 4.5 million votes from listeners from 75 countries and 40 networks for his song entry. The song that Pierre entered into the competition was called "Runaway" and his song received to be exact, a whopping 4,567,031 votes. Pierre now adds his name to a list of star-studded names like Nickelback, Pink, Kenny, and Lady Gaga as these are previous winners of this award. Unfortunately Pierre will not have the opportunity in South Africa to capitalize on his success as the music industry there has not even recognized his outstanding and incredible achievement of winning this award. None of the major radio stations are even interested in playing or promoting his winning song that over 4,5 million people worldwide voted for.
Wildhorse Entertainment is extremely proud and honored as Pierre has agreed to let Independent Superstars feature his Hit Song "Runaway" as a free download in 2012. Pierre has another one of his great songs available on free download at Wildhorse called "SlowTrain" this song has also been a very popular free download.
We at Wildhorse Entertainment wish this Independent Superstar from a small beautiful coastal town in South Africa called "Knysna", only the very best for the new year and assure him that even if he is not recognized for his talents in his home country, we here at Wildhorse believe in him and consider him a Superstar. Our door will always be open to "Pierre Opperman" the man who received 4,567,031 votes worldwide as Florida's Pirate Radio's Best New Artist For 2011.
For more information on Pierre he can also be found by clicking on the following links:
Pirate Radio Florida USA    Knysna Herald   Reverbnation   MySpace  Facebook  Twitter 
Wildhorse Entertainment The Home Of Independent Superstars Where The Door Is Always Open