Gwen Stefani's Early Christmas Present Is Blake Shelton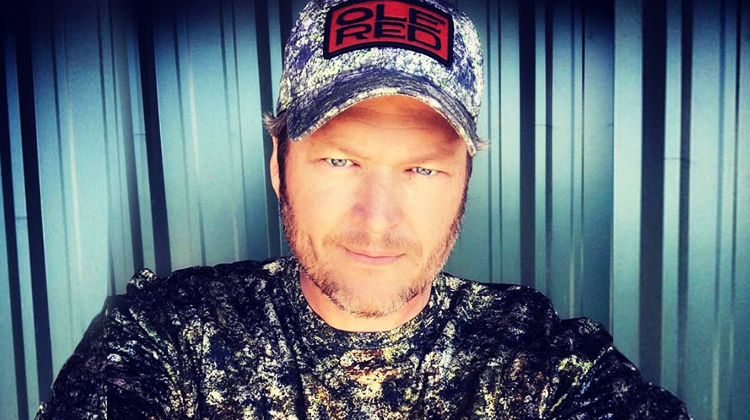 Gwen Stefani's Early Christmas Present Is Blake Shelton
Christmas has come early for Gwen Stefani, and she's revealing her favorite holiday gift this year: her boyfriend Blake Shelton.
The superstar shares a handsome photo of the country singer on her Instagram page, where he gives the camera a sultry look showing off his blue eyes while representing his new Ole Red brand in a shirt and hat. "Got my Christmas present already," she writes in the caption of the sharp picture with the hashtags #youmakeitfeellikechristmas and #yum.
The couple has been actively getting fans in the holiday spirit with their duet on the title track of Stefani's new album, You Make it Feel Like Christmas. Seeing as Shelton is her Christmas present this year, Stefani is returning the favor, revealing on The Tonight Show Starring Jimmy Fallon that she's getting her boyfriend a couch for Christmas that he can sit on when he makes fires outside her L.A. home.
– TasteOfCountry