Smithfield Celebrate Successful Hometown Shows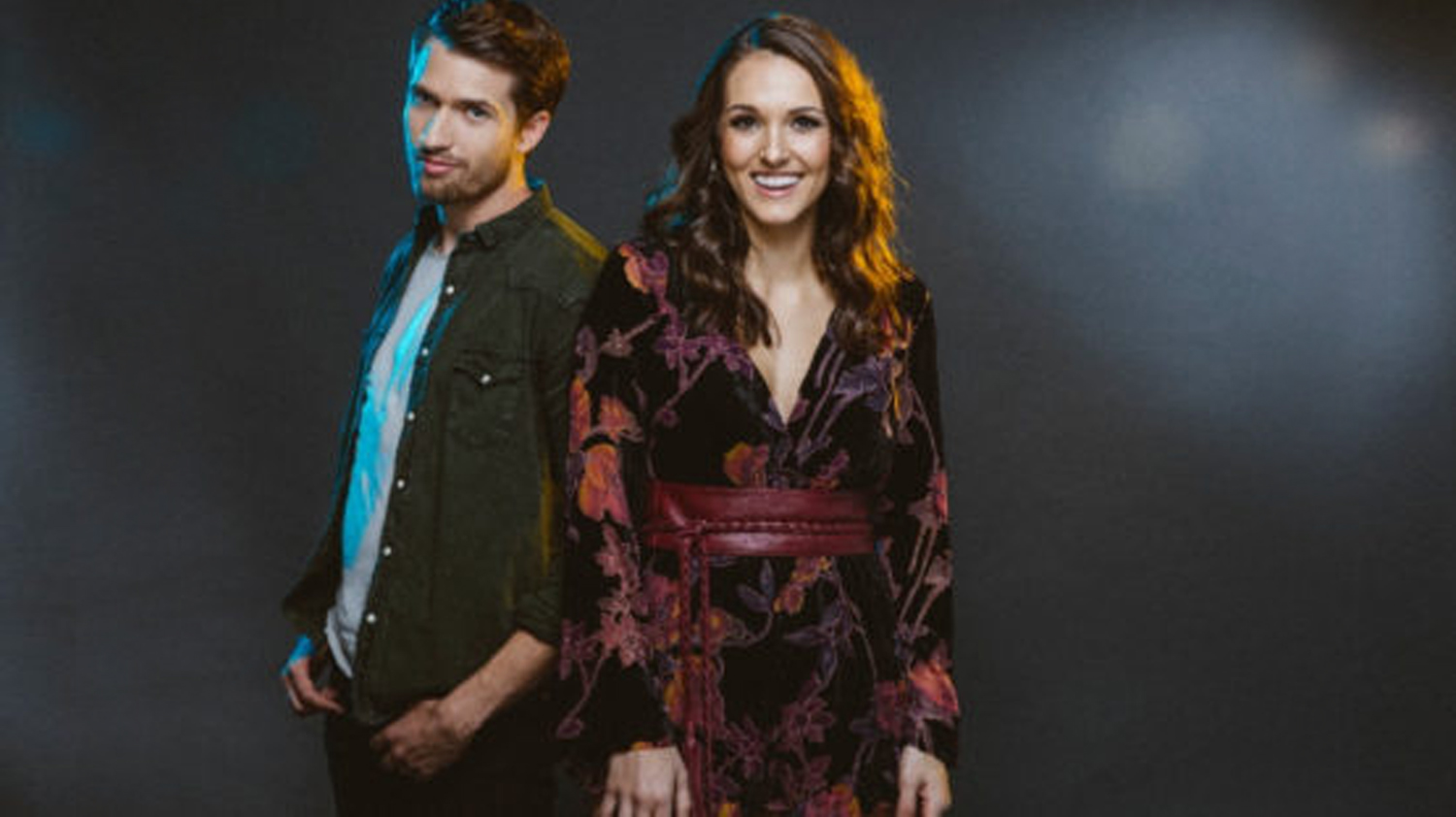 Smithfield Celebrate Successful Run of Hometown Shows
Currently playing gigs across the country on the inaugural SiriusXM The Highway "Highway Finds" tour, groundbreaking duo Smithfield are celebrating a successful run of shows in their home state of Texas. Highlights of the trip include a performance at their whiskey partners' headquarters in San Antonio, Rebecca Creek Distillery and a live interview and performance on FOX's Good Day Austin (HERE). The twosome was especially excited to bring the tour to their hometowns of Houston and Dallas at the House of Blues where they were met with a sold-out crowd.
SiriusXM The Highway recorded the entire Austin, TX 'Highway Finds' concert from Antone's for an on-air special. The special will air on Friday, April 21st at 8pm CT, Saturday, April 22nd at 11am CT, Sunday, April 23rd at 4pm CT and Monday, April 24th at 11pm CT.
Premiere country outlet, One Country exclusively featured a photo diary documenting Smithfield's journey on the entire Texas leg of the tour HERE.
Alongside fellow SXM Highway Finds Steve Moakler and Drew Baldridge, the tour heads to Columbia, MO, Omaha, NE and Denver, CO this weekend.
Consisting of Trey Smith and Jennifer Fielder, Smithfield continue to shatter industry norms with single "Hey Whiskey." Not only has the powerful ballad received rave reviews from Rolling Stone, Taste of Country, The Boot, and many more reputable media outlets, but it also soared to No. 3 on the SXM Hot 30 Countdown, is selling more than 3K downloads per week and is nearing 2 million streams on Spotify. The music video for "Hey Whiskey" can be seen on CMT as well as Smithfield's YouTube channel where it has surpassed 1 million views.
– CMTT