Thomas Rhett to Perform on Dick Clark's Rockin' Eve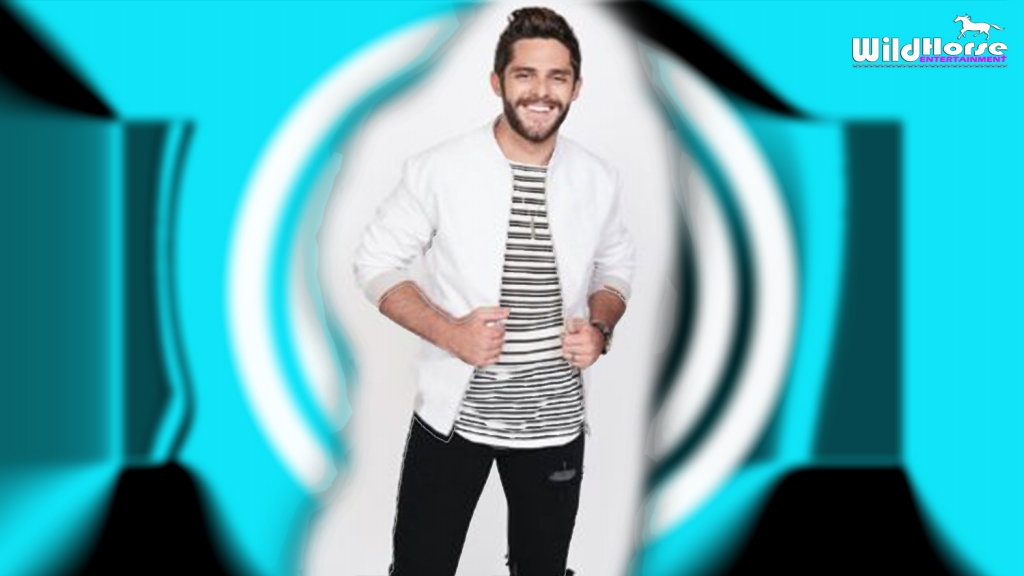 Thomas Rhett to Perform on Dick Clark's Rockin' Eve
Thomas Rhett will join Mariah Carey, Gloria Estefan and Fergie for performances in the hours leading up to the 2017 countdown on Saturday, December 31st on ABC for Dick Clark's Rockin' Eve.
In addition to these performances, actress and comedian Jenny McCarthy will report live from Times Square while Superstar Fergie returns to host the Billboard Hollywood Party.
America's biggest celebration of the year will include 5 ½ hours of special performances and reports on New Year's celebrations from around the globe, and Ryan Seacrest will lead the traditional countdown to midnight from Times Square in New York City as he has for the last 11 years.
– CMTT