Roger Moore hasn't ruled out James Bond return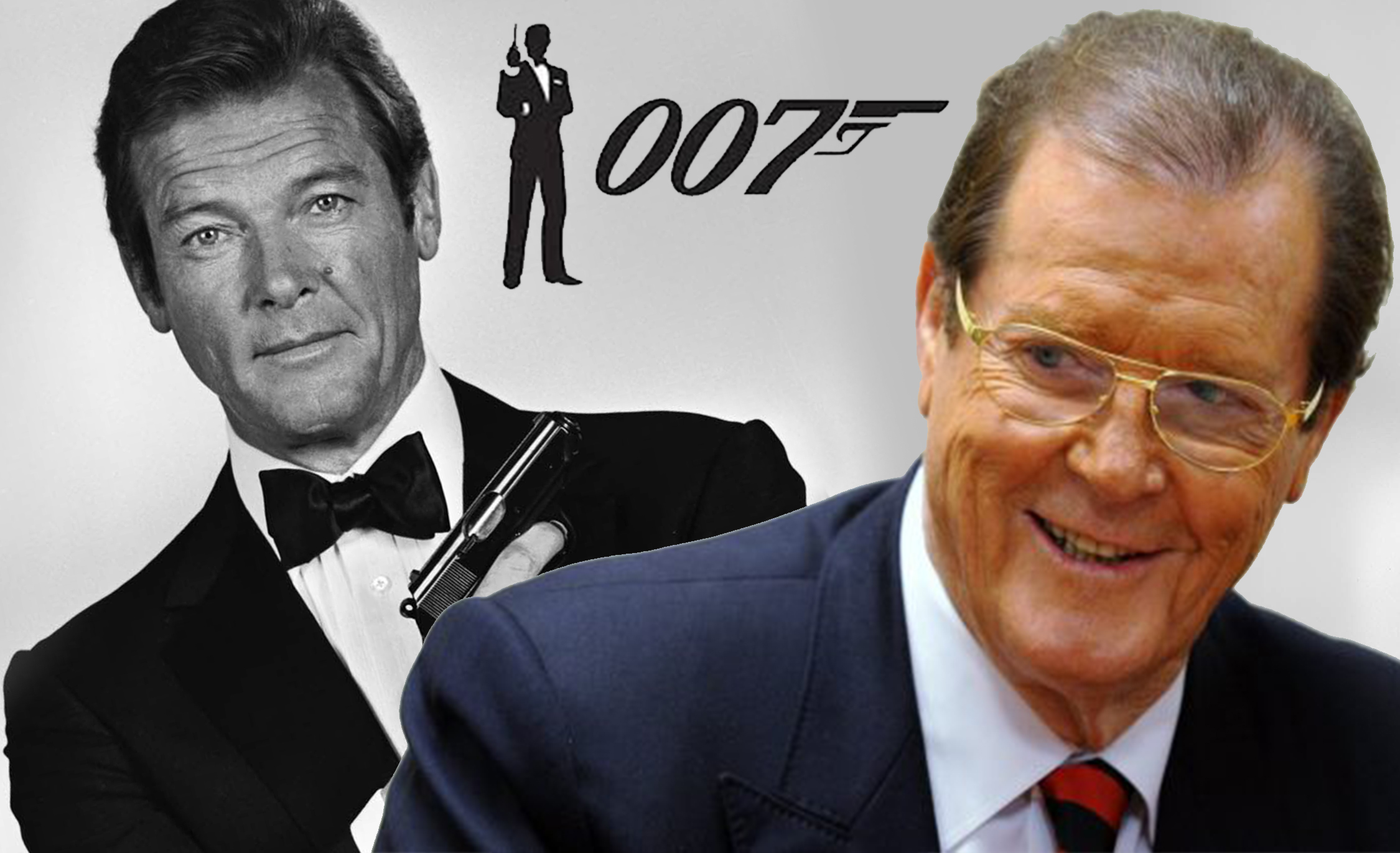 Roger Moore hasn't ruled out Bonds return
The 89-year-old actor, who is best known for playing the iconic titular secret agent from 1973 until 1985, may not be reprising his role as 007 anytime soon, but when asked if he'd like to have a cameo role in future films, he said he wouldn't turn down the chance to "expand the family coffers"
Sir Roger had plenty of praise for former Bond, Sean Connery – who played the role in seven movies between 1962 and 1983 – and current star Daniel Craig. If it wasn't for Connery, he doesn't think they would have released more than six movies.
According to Sky News, Sir Roger told press at the Southbank Centre in London: "I think that Sean (Connery) was obviously the great Bond.
"He was obviously the right person, he brought the right personality to the performance, otherwise Bond would not have gone on past the first six that he did. He was a tremendous Bond.
"Today, I think we're very lucky to have Daniel Craig because he is quite extraordinary; I always say that Sean looked like a killer – but Daniel Craig would finish it off.
"When I saw Casino Royale, I thought that Daniel Craig did more action in the first seven minutes than I did in seven movies."
Although the Live and Let Die star won't take on the legendary role again, he would love to see Poldark's Aidan Turner as the next 007
He recently said: "I think Aidan would make a very good Bond."
Roger wouldn't be the only acting veteran to give Aidan the seal of approval, as Robin Ellis – who played the role of Ross Poldark in the original 1970s version of the BBC series – previously branded him as "quite capable" of playing James Bond.
He said: "I like Aidan. I think he's doing a wonderful job as Ross. He looks great and has a brooding presence. He's registered enormously with the public, and that's terrific.
"I think he'd be an excellent Bond. Aidan is a good actor and the first 007, Sean Connery, was a very good actor. Aidan is quite capable of doing that part. Good luck to him if he gets it. I'll be very pleased for him."
Author: BANG Showbiz