Dolly Parton Is Set to Release 'Dolly Pure and Simple'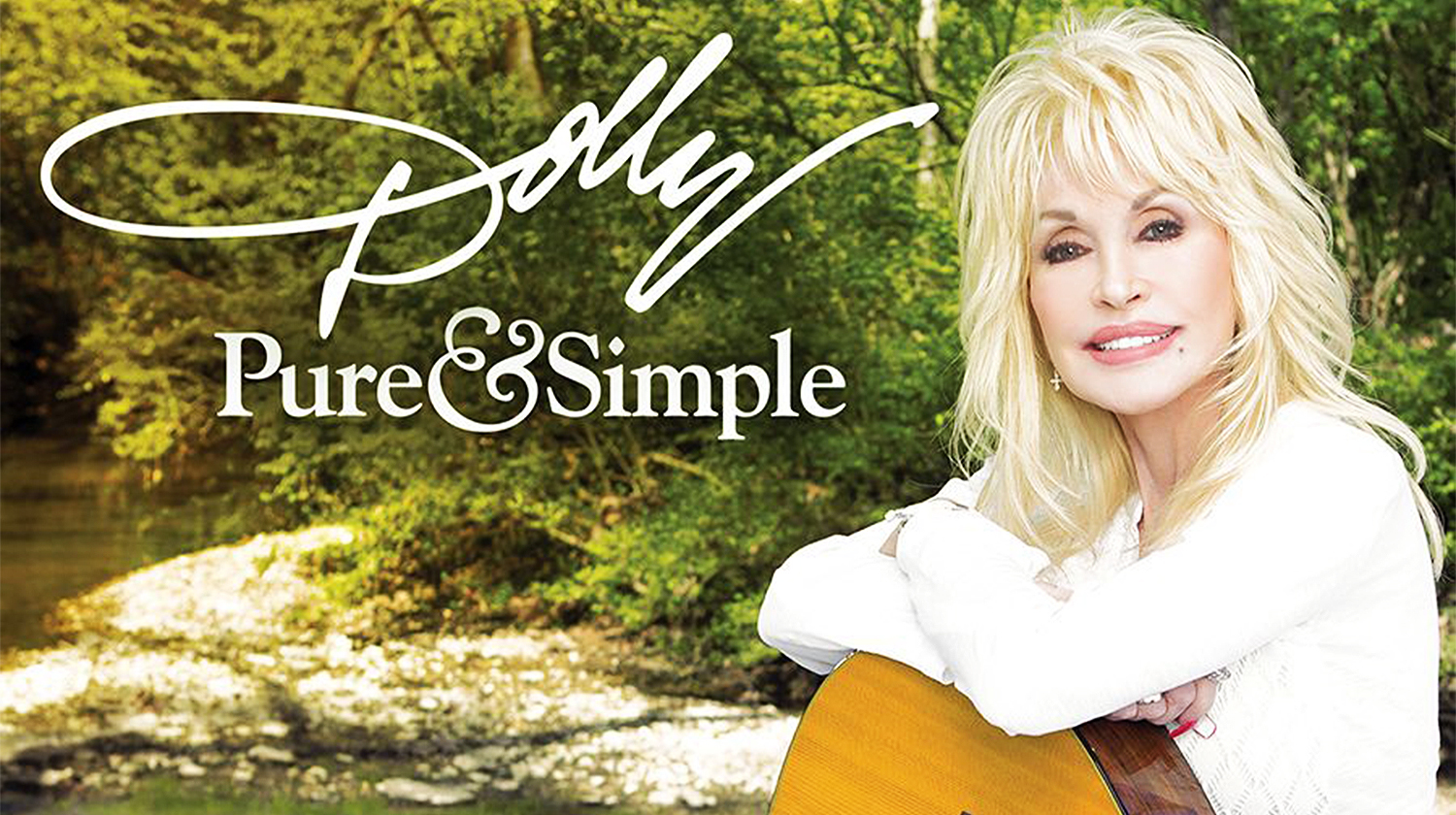 Dolly Parton Set to Release 'Dolly Pure and Simple'
Dolly Parton and Sony Music Nashville will join together for  the launch of Dolly's new studio album, Pure & Simple, releasing August 19th. Releasing on Dolly Records/RCA Nashville, Pure & Simple can be pre-ordered starting Friday, July 8th.
"I may not be pure, but I'm as simple as they come! This new Pure & Simple project is really special to me because I'm taking my fans back to my roots. I feel like these songs have a pure, tender side and we didn't go overboard with arrangements.
"I'm so glad we've teamed up with our friends at Sony to get this album out to the fans," said Dolly Parton.
Remarked Doug Morris, CEO, Sony Music Entertainment, "Dolly Parton is a national treasure and an iconic singer/songwriter. We are thrilled to be expanding our successful relationship with her through this new global agreement.
"We are very proud to call her a member of the Sony Music family." Doug Morris
"This is a special reunion for Dolly, RCA Nashville and for me personally," commented Randy Goodman, Chairman and CEO, Sony Music Nashville. "Our entire Sony Music Nashville team is elated." Continues Goodman, "We have a firm foundation of Dolly's incredible catalog of hits on RCA Nashville as well as Columbia Nashville."
– Posted by TawnyTucker