Luanne Hunt wins Third American Songwriting Award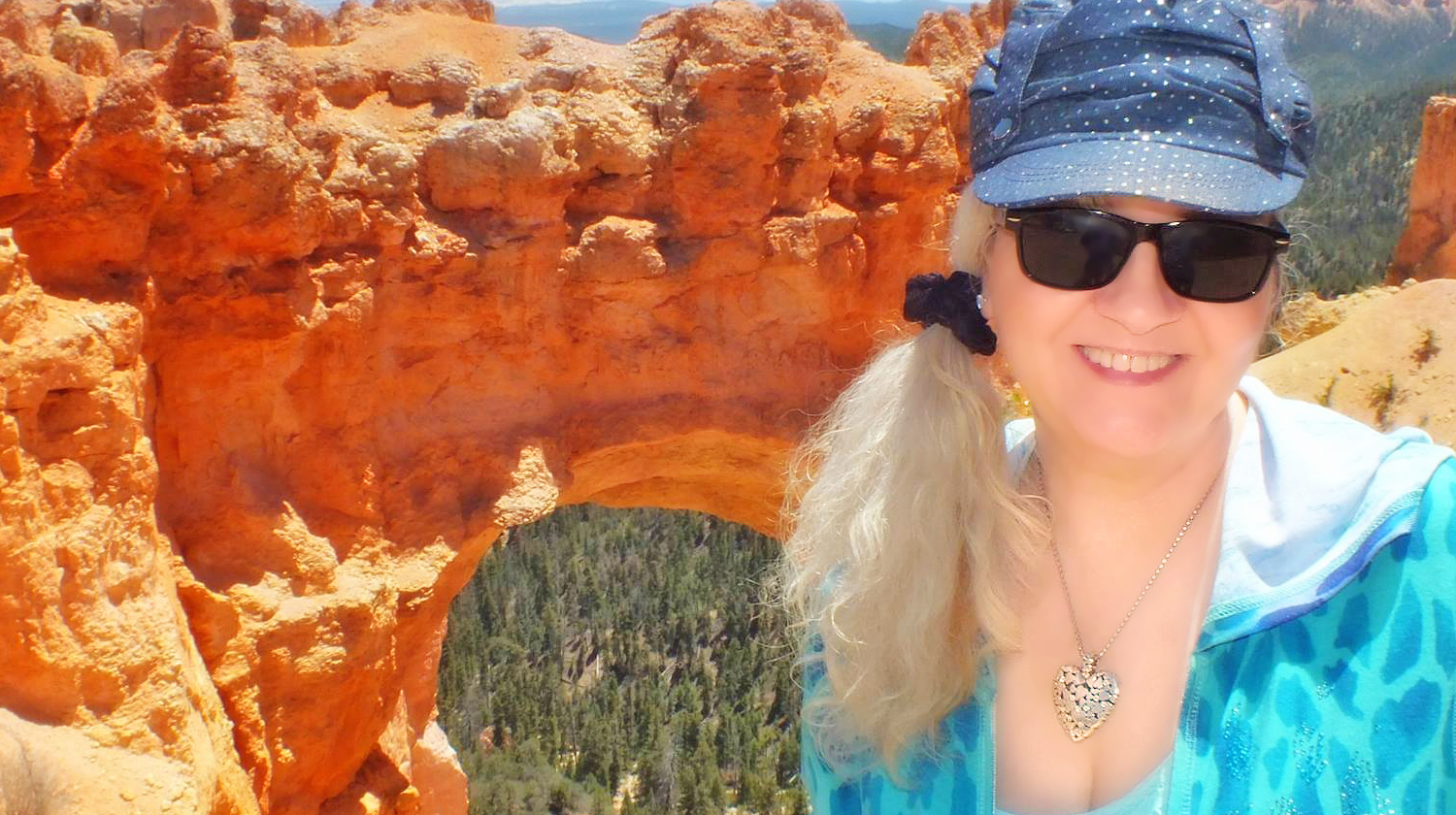 Independent Superstars Hall of Fame inductee
Luanne Hunt Wins Third American Songwriting Award
Over 20 years of working hard at her craft has been paying off big time lately for country singer Luanne Hunt,
who was recently inducted into the Independent Superstars Recording Artists Hall of Fame
.
Last month, Hunt received her third American Songwriting Award for her holiday offering, "The Greatest Christmas Gift."  She co-wrote the tune with her husband Steve, who also won American Songwriting Awards for two songs Luanne has recorded, including her AirplayExpress No. 1 hit, "Texas Tears."
Steve also earned an American Songwriting Award for his poignant tune, "Not A Day Goes By," which is featured on Hunt's CD "Songs from the Valley."
"This has been an incredible year for our music," said Hunt, who also earned American Songwriting Awards for her holiday singles "The Hosts of Christmas Past" and "If Christmas Were Mine." It's been a long journey with lots of ups and downs, so having our songs recognized with these prestigious awards feels really wonderful.
Hunt is perhaps best known for her chart-topping single, "Christmas Without You," which was recently named by Sweden's largest daily newspaper, Dagens Nyheter, one of the top 25 Christmas songs of all-time. "Christmas Without You" also landed on two "Best of 2015 Female Country Holiday Songs" lists in the major online U.S. publications, Autostraddle and Truckers News.
"Being on these lists with so many A-listers felt like a real accomplishment," said Hunt, whose studio musicians have backed everyone from the Righteous Brothers to Kenny Loggins. "It's a huge challenge to find success in the 'big leagues' as an Indie artist, so these honors were quite a validation for all the work I've put into my craft."
Over the years, Hunt's songs have been played on AM, FM, satellite and Internet stations around the world, including Pandora radio.
Her "Songs from the Valley" project was recently named "Classic Country CD of the Year 2016" by the Rural Roots Music Commission.
"One listen to Luanne Hunt and you will not be able to take Carrie Underwood or Taylor Swift seriously anymore," said Buddy Nelson of Jamsphere Magazine.
"She's exactly what country radio needs to not only continuously appeal to their current audience, but to break the stereotypes and appeal to new audiences."
– WHISNews21 2016