News 24 Visitors You Are Free To Comment here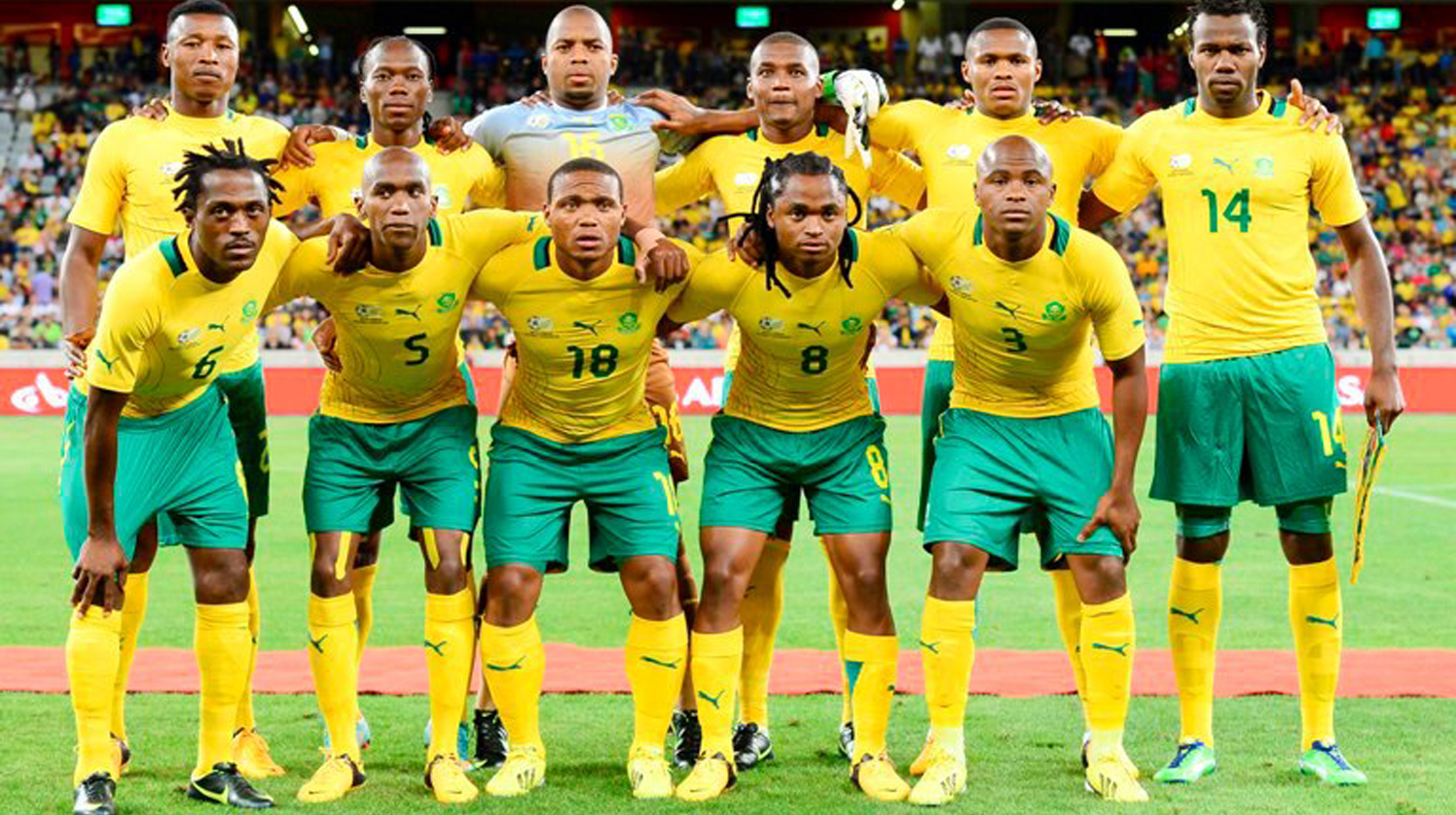 News 24 Visitors You Are Free To Comment here
All news24 Comments have been blocked and News24 visitors are not allowed to comment on articles anymore.
We have posted this article here so that all News24 visitors can have a chance to comment on the political interference in the sport of Rugby in South Africa. When the Official Rugby team cannot send its best team because of Affirmative action then they will lose to Japan, Argentina and every other team taking part in the world cup. Picture above is what the people below want Rugby to look like, its already started.
Cosatu calls for Heyneke Meyer's head
Cape Town – The Western Cape branch of Cosatu has called for Springbok coach Heyneke Meyer to be fired after the Boks' embarrassing defeat to Japan at the Rugby World Cup.
A statement issued accuses the Springboks of being "a white team".
"The 'old' injured white men were just useless and gave Japan the space to play a great game. In the first half Heyneke had all white players except the back three and they were completely outplayed by Japan. Then, in the second half Heyneke brought on black players to hide behind," the statement said.
Cosatu offered advice suggesting form players from Super Rugby join the World Cup team.
"There were great black and white players in Super Rugby who are not the rugby mafia favourites. This is a low point for SA Rugby, first we lose to Argentina then to Japan. If this was Peter De Villiers he would have been crucified as being an affirmative action appointee."
The union added: "These white old players are 'quota players' as positions are set aside for them. This should tell our minister that he is bringing us no joy in rugby, and should review his position with Oregon Hoskins and the other apologists for SARU."
The statement concluded: "We hope that this shuts up – once and for all – those white supremacists who think a white team is better than a mixed team of all South Africans. Viva WP (Western Province) style mixed teams."
The Springboks lost 34-32 to minnows Japan in Brighton on Saturday.
– News24