Heather Myles getting Ready To Tour France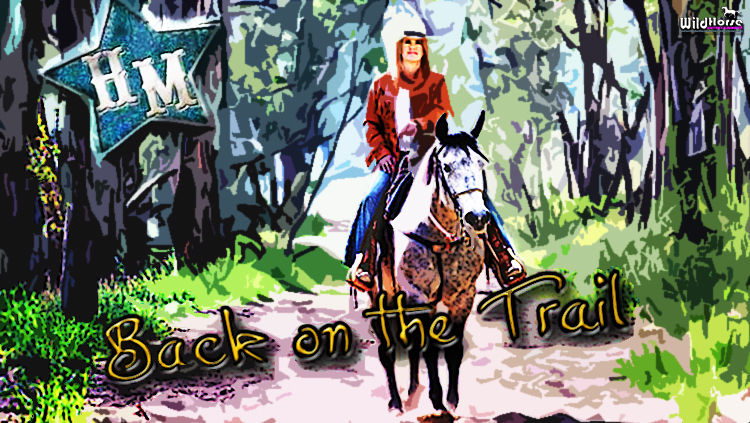 Heather Myles Getting Ready To Tour France
Heather Myles is going back on the road again March 28, 2015  for a gig in France
.
Bob Ryan and Heather will be tearing up the stage once again with her killer French band and awesome steel player Mr Lionel Wendling.
Heather admits that she is already starting to get the butterflies from all the excitment! Old West Country Concerts welcome's Heather Myles in Concert on the 28th of March 2015.
Also appearing on the night is Craig Morrison from Australia.
– WHISNews21