Glen Campbell Documentary in Theaters Today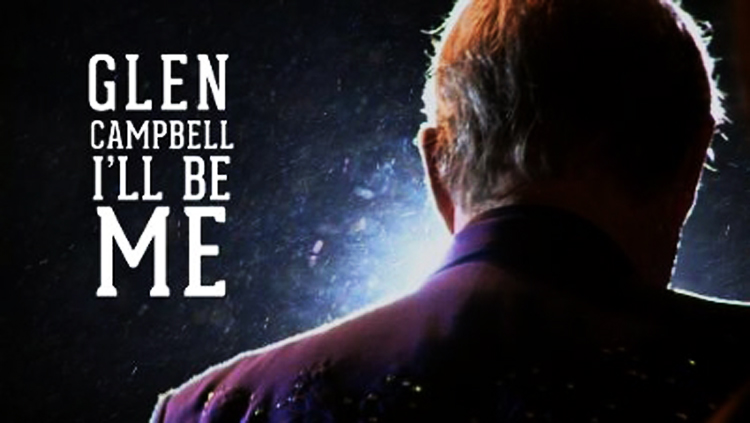 Glen Campbell Documentary in Theaters Today
Glen Campbell's wife says he's at stage six of the seven stages of Alzheimer's disease. Kim Campbell says he's lost most of his language skills and he rarely understands anything that's said to him. However, she says Campbell still communicates with hugs and smiles, and he's healthy and is "a delight to be around."
A documentary about him called "Glen Campbell: I'll Be Me" opens in theaters today. Director James Keach says the opening scene shows Campbell watching the film and not recognizing himself. Keach says once Campbell was told it's him, he loved listening to his own music.
"We need to let people know about this disease, we need to do something about it," she remembers her husband telling her at the time. "He really made himself vulnerable, because he wanted to make a difference."
Campbell has not performed in public since November of 2012.   Glen's record label released his final studio recording: a heart-breaking ballad, "I'm Not Gonna Miss You."
The single was recorded in January 2013 — just months after Campbell stopped performing in public.
– Posted by Country Girl CMTT