Sara Evans Ex-Husband Taking TMZ to Court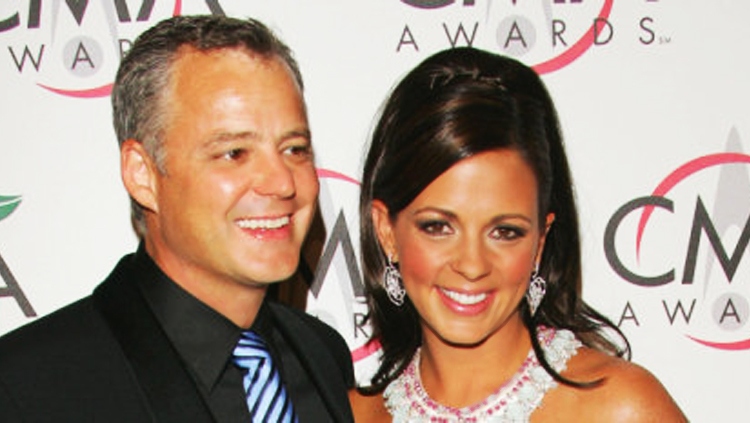 Sara Evans Ex-Husband is Taking TMZ to Court
Craig Schelske, the former husband of country music star Sara Evans is suing TMZ for defamation.  According to Mr. Schelske,  TMZ maliciously disseminated false and damaging statements in a nationally broadcast segment which claimed that he was unfaithful to his wife of 14 years.
The 12 page lawsuit alleges that during a June 2014 broadcast, TMZ stated as fact that Mr. Schelske "took a hundred photographs of himself having sex with other people. That's how [Sara Evans] found out."  According to the lawsuit, while TMZ made this pronouncement, one of the individuals on the show appears to knowingly look at a smart phone, suggesting that they had these photographs in their possession.  Then, it was declared: "Yeah. That's pretty good proof."
"The proclamation made by TMZ left its viewers with the unmistakable belief that Mr. Schelske was unfaithful to his wife of 14 years, and that Sara Evans had discovered his infidelity when she found a hundred photographs of him having sex with other people. These statements made by TMZ on the June 17, 2014 broadcast, were and are unequivocally false.  And, if TMZ had done any investigation, they would have seen, in their own previous articles that the photo allegations were false," said Jason P. Fowler with the R. Rex Parris law firm.
"TMZ clearly understood the difference between reporting facts and allegations, but instead chose to sensationalize the story at Mr. Schelske's expense.  It is unfortunate when a powerful media outlet places more value in quickly publishing a story than thoroughly investigating that story before destroying someone's life" added Fowler.
Before filing the lawsuit, Mr. Schelske gave TMZ the opportunity to retract the false statements about him and TMZ refused.  Mr. Schelske is seeking compensatory damages, general damages, special damages (for loss of reputation) in an amount to be proved at trial," concluded Fowler.
– Posted by Country Girl CMTT