Ron Gaddis Tomorrow On Coffee, Cody and Country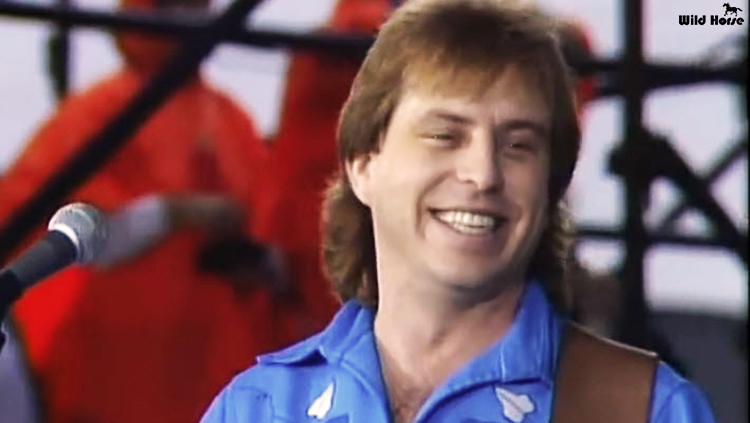 RON GADDIS TOMORROW ON COFFEE, CODY, AND COUNTRY
WSM-650am-930AM
(Nashville, TN-2.25.14)  Ron Gaddis will be a guest tomorrow morning at 930am on WSM-AM 650 with Bill Cody and Charlie Mattos-COFFEE, CODY, AND COUNTRY.  If you really are a country music lover, then don't miss Ron's guest appearance on the Bill Cody Show. Be sure and listen in to hear Bill play some of the songs off of Ron's new CD, "Country Music Says Goodbye to a King."  The entire CD is filled with the great traditional country vocals of Ron performing real traditional country music.
If you click on the following link, you will hear one of Ron's great songs, also available for free promotional download On Wildhorse Entertainment
For the many years that Ron worked with the legendary George Jones, singing background vocals and duets, he honed his skills as one of the best singers that country music missed, but now he has come full circle to start his career full steam ahead, and the new CD is as good as it gets, but trust me and be ready, because it is pure country music at its best.  He learned his trade from one of the masters of country music, and it would be right to say, Ron had the greatest mentor a singer could ever have.  Now he carries on the tradition in the Ron Gaddis way, with vocals that will chill you to the bone, bring tears to your eyes, and make you buy a special pair of happy dancing shoes to hit the hardwood with his music.
Ron Gaddis is no stranger to radio airwaves, and one of the giants radio personalities, Bill Mack talks about Ron, "Here is a singer who has the talent and the quality that is so needed in the country music society.  He manages to capture the listeners with a styling that communicates.  You not only hear the lyrics, you feel them."
For all those stations that play indie artists and traditional country music, your ears will be gifted with this song that Ron Gaddis begins a new career with, and he will make you a believer in what he sings, how he sings, and you might even hear a note here and there from George, but it will be Ron paying tribute to GJ as he becomes a solo artist.  He is a great entertainer, great songwriter, great musician, but most of all he is the definition of country music.
Ron sends his best to all of the worldwide DJ's, and asked that you to review his new single, for your support of his new CD, "Country Music Says Goodbye To A King." www.gaddiscountry.com

Marty Martel
CEO, MSP
Pres., BKD Promotions