Canadian, DJ Bev Invited To The Allen Karl Show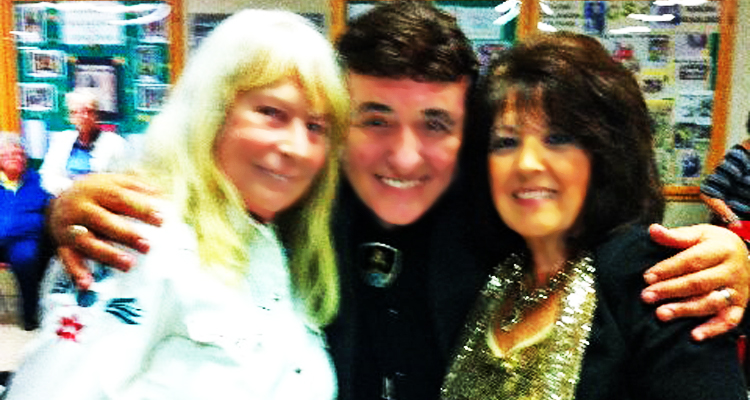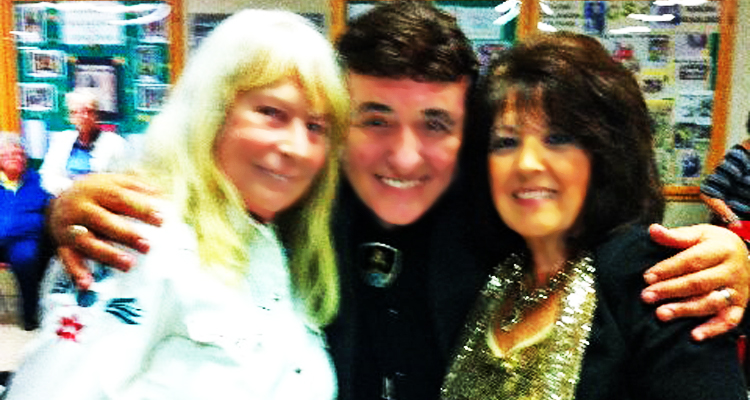 DJ BEV (CANADA) WAS INVITED TO ALLEN KARL'S' SHOW in CANADA
Dear Music Friends, DJ Bev, had a marvelous time during the show Allen Karl & Donna Cunningham put on RECENTLY while they were in Canada.  These two amazing artists that are putting out MANY #1 songs around the world are getting rave reviews.  Photo above shows these 3 friends together .  DJ Bev told me it was a night she will never forget.  As usual Allen and Donna pleased the audience to the "maximum".
Since one of their #1 songs hit the charts around the world, I am including

"JESUS HEARD EVERY WORD".

  I appreciate that they took my song, and THANKFUL it is blessing DJ's and their listeners around the world.
– Rhon Scheuerman