Should South Africa Prepare For A Major Earthquack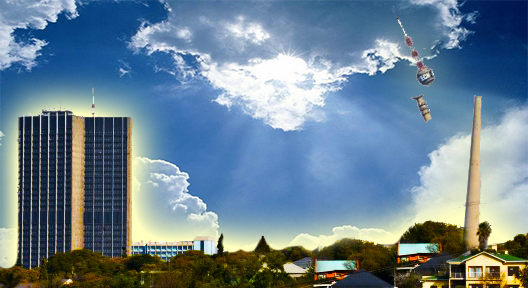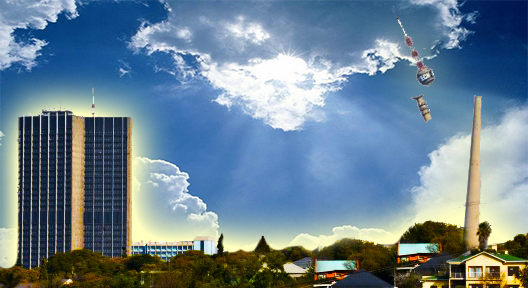 WHISNews21 Comment: Will the South African government take this the second in the past year or so serious as it seems to have been the two worst earth tremors in our history, well maybe or maybe not. Looking at the major storms developing in the world today are we next with a major earthquake ? However, looking at the track record of the SA government they will do nothing to prepare us, as to them preparing South Africans for a earthquake is such a waste of money, money that will be better spend on luxury cars, homes and big screen TV's. Well what can we as citizens do, nothing but wait for a disaster to come our way. Then watch how the government scrambles around blaming the apartheid system for not being prepared.(lol) or is it really a joke I wonder, below is an article I found which will put some light on this tremor we all felt this morning, let's just hope and pray that there are no more to come.
A Earth tremor felt in Johannesburg
Johannesburg – An earth tremor measuring four on the magnitude scale was recorded in Johannesburg on Monday, the Council for Geoscience said. Manager of the seismology unit Michelle Grobbelaar described the tremor as "quite a big guy".The preliminary analysis indicated the epicentre was near the University of Johannesburg just before 10am.
One Twitter user said: "There was a tremor in JHB about 20mins ago. Building shook for about a minute. I'm still shaking". The City of Johannesburg and Weather SA were also among tweeters who said they had felt the earth move. "The #tremor was also felt in parts of northern & southern JHB. Lasted for around 10-15 seconds," Weather SA tweeted. Another tweeted: "Oh, so the tremor thing happened all over Joburg? Lol I thought it was just because of the construction in our office park".
IOL staff in the Johannesburg CBD said the tremor was strong and lasted a couple of seconds. Windows and office equipment were noticeably rattled by the tremor although no damage was done.
Quakes, or tremors, are the result of a stress build-up in the earth's crust. When the stress becomes too great, it is released in the form of a quake, usually on a geological fault line. Grobbelaar said previously that after an earthquake, it was a rule of thumb that another tremor of similar magnitude could often be expected in the same region, but seismologists could not predict when this would happen.
– IOL and Sapa