WET TV Now Showing: Get Hooked On Fishing #003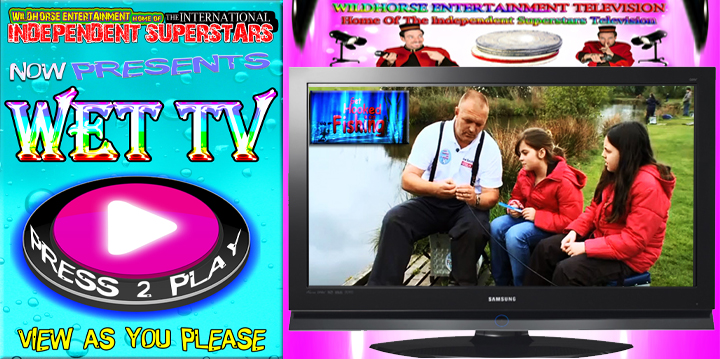 Fishing TV: Get Hooked On Fishing, The Waggler #003 WET TV
.

Dave Hooked, of the "Get Hooked On Fishing scheme" shows how to fish the float on rod and line…
The series is presented by Dave Smith of the Get Hooked On Fishing Border Fisheries project, and Dave is joined by group of budding young anglers, eager to find out how to floatfish effectively using a waggler float.
Dave covers all the basics right from setting up your rod, through shotting the waggler correctly, hook and hooklength selection, accurate casting and then plumbing up to find out the depth of your swim, and soon has them catching some nice coarse fish.
MORE 'GET HOOKED ON FISHING' Right here on WET TV
WET TV Television for the Independent Superstars Worldwide