Ben Affleck Plays Batman in followup to Man of Steel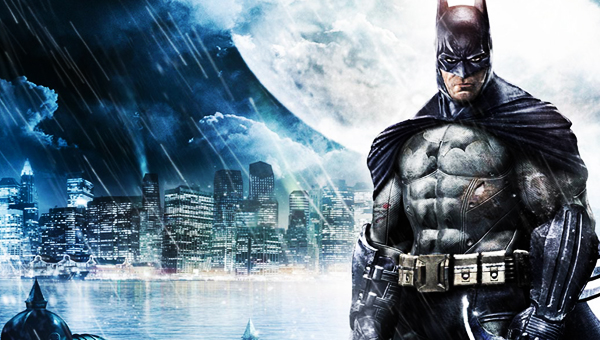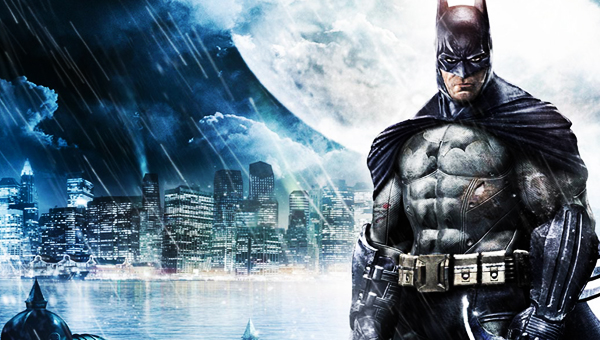 Ben Affleck will play Batman in the followup to this summer's "Man of Steel," due in 2015.
Ever since the announcement at Comic-Con that Batman would make an appearance in the sequel to"Man of Steel" (and Christian Bale's declaration that he wouldn't be donning the cape a fourth time), rumors have been swirling about who would be playing Gotham's vigilante guardian. In a statement today, director Zack Snyder named Affleck the next caped crusader, touting his ability to portray a wizened Dark Knight and affirming that the actor can successfully embody the gravitas and wit of the one and only Bruce Wayne.

"Ben provides an interesting counter-balance to Henry's Superman," Snyder wrote. "He has the acting chops to create a layered portrayal of a man who is older and wiser than Clark Kent and bears the scars of a seasoned crime fighter, but retain the charm that the world sees in billionaire Bruce Wayne. I can't wait to work with him."
Henry Cavill, of course, will be returning as Superman in the yet-to-be-named sequel. Amy Adams,Laurence Fishburne, and Diane Lane are also set to reprise their respective roles.
You can catch Ben Affleck as Batman when "Man of Steel 2" (or whatever it's called) soars into theaters July 17, 2015.
– MovieFone