Morgan Frazier Winner Lennon's Songwriter Competition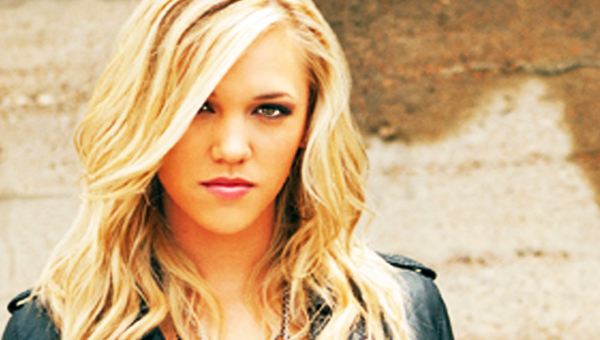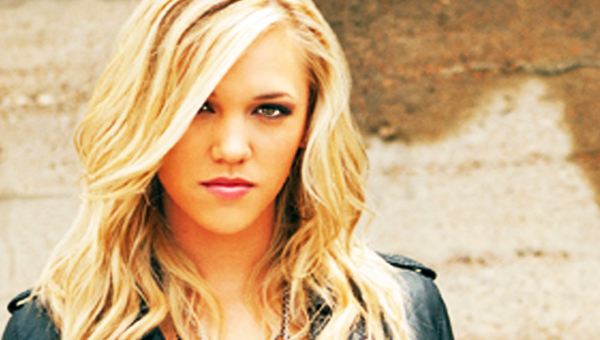 Morgan Frazier selected as Grand Prize Winner in The John Lennon Songwriter's Competition
"Yellow Brick Road" ultimate prize contest set to launch
NASHVILLE, Tennessee – Morgan Frazier, Sidewalk Records recording artist, has won the legendary John Lennon Songwriting Contest.  Morgan was selected among thousands of submissions, and represents the very best of those who pen songs in the country music format.  She teamed up with Jim Bennett to write the winning offering, "All We Never Had Is Gone," a momentous ballad that encompasses the roller-coaster ride that is heartbreak.
Morgan's debut single "Yellow Brick Road," a cleverly written, tongue-in-cheek tune that details a story about relationships to the character traits of the Wizard of Oz, has inspired an exclusive competition on her social media sites. Through Facebook, fans have the opportunity to "claim a brick" and share what is at the end of their yellow brick road. Claim your yellow brick and automatically be entered for a chance to win an acoustic concert with Morgan and a one-of-a-kind autographed guitar: http://bit.ly/MorganFrazier.
Morgan has already achieved some milestones that few artists reach in a lifetime.  Among the most significant, is the fact that she has already played on the Grand Ole Opry three times.  As her career continues to move full steam ahead, The Opry will continue to be a part of her life.  Look forward to many performances from this young starlet, on the iconic stage where everyone from Dolly Parton to George Jones has stood, and watch her flourish into superstardom. Morgan's inspirational story, incredible vocal range, and natural-born authenticity all have contributed to her blooming success.
In preparation for her debut single "Yellow Brick Road," Morgan has been crisscrossing the highways of America for the past 4 months being introduced to radio programmers.  The debut record, which she co-wrote with Jim Brown and Steve Clark, was released to country radio.
In addition, Morgan has released an EPK, a documentary on her life—featuring her adversarial journey leading up to the new song. Stream it here: http://bit.ly/myYellowBrickRoad.   About Morgan Frazier: Recognized in Country Weekly's "Ones To Watch in 2013," Morgan Frazier's remarkable journey began in a small Texas town where she made her way to Nashville by literally going door-to-door.  At just nine years old, Morgan recorded her first CD in her hometown of Breckenridge, Texas.  Although they had no formal plans to market or sell the CDs, Morgan's family believed in their little girl's talent and ordered one thousand copies.
For the next two years, Morgan and her family traveled all over the South and Southwest selling over thirty thousand copies of her album.  At the age of sixteen, Morgan followed her dream to Nashville where she perfected her songwriting craft and honed her chops at the legendary Tootsie's Orchid Lounge.  Not long after, she signed a publishing and recording contract with Curb Records imprint Sidewalk Records. She has the rare ability to bring an audience into her world with just her words and a few chords on her guitar.   For more info on Morgan Frazier, visit www.morganfraziermusic.com For more info on The John Lennon Songwriting Contest, visit: www.jlsc.com
# # #
For Sidewalk Records Press Inquiries, please contact: Webster & Associates Public Relations & Marketing Kirt Webster / 615-777-6995 x230 / kirt@websterpr.com T. Powell Hedley / 615-777-6995 x238 / powell@websterpr.com