Wednesday's Likileake: I Can Be A Star Trek Character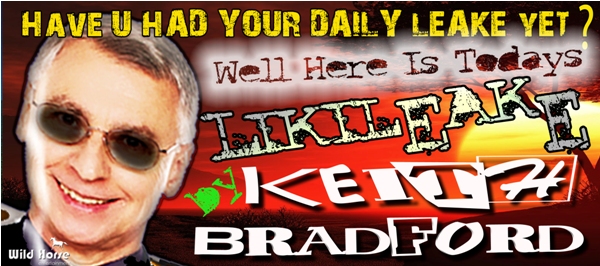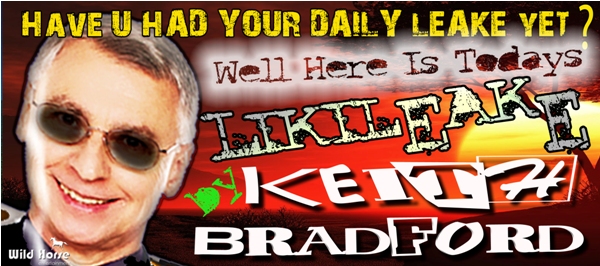 If you have a local radio station that you think would be interested in broadcasting the daily Likileakes send us the information and we will be sure to contact them.
This Likileake: would you like to be a Star Trek character?
.
Would you like to be a Star Trek character: Some of you may recall a couple of months ago I did a Likileake on a Plastic Surgeon out in California that can transform your face into any image you desire.
I then followed it up with an essay on 3D printing.
Well now the 2 ideas have been combined into one.  There is a company that will sell you for $70 any of the Star Trek characters in the form of a plastic model with your face on it.
You simply upload 2 images of yourself that you want used on the model.  One image should be a straight front shot and the other a side view.
All the information will be fed into an elaborate computer system including the color of your shirt and the texture of your beard if you have one.
The end result is a plastic model of your favorite Star Trek character with your image as the face.
I wonder how many are going to want to be Mr. Spock?
If you are an Independent Artist and would want your songs featured on one of "Keith Bradford's Likileakes Radio Shows" you are most welcome to contact him at kmarecords@aol.com This show is broadcast worldwide on various internet radio shows and you could be the featured artist on one of those special shows.