Bob Atkins A True Independent Artist Radio DJ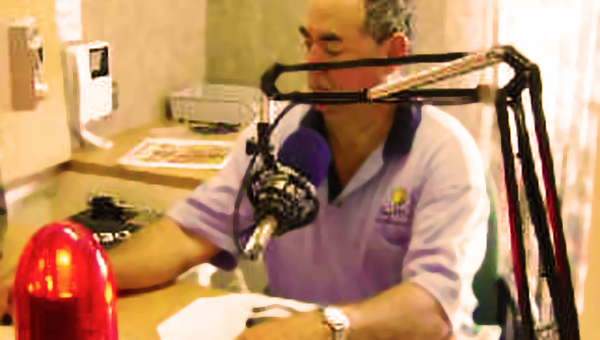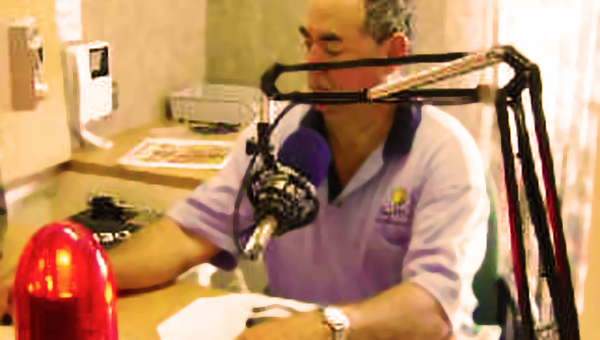 WHISNews21 Features: Bob Atkins A True Independent Artist Radio DJ From Australia
I left North Queensland at the age of 17 to enlist in the Australian Army in Brisbane. After basic training I was sent to the 2nd Battalion Royal Australian Regiment (2 RAR). During the early  60's Australian troops were being sent to South Vietman and new Battalions were needed to fill the need. National Service was introduced and 2 RAR was split to create 6 RAR on the 6th June 1965. I was sent to A Coy 6 RAR. I was the first private in the 1st Section, 1st Platoon A Coy 6 RAR.
After training with the first and 2nd intake of National Servicemen we were sent to South Vietnam. Our Battalion was in many conflicts with the enemy. The biggest being "The Battle of Long Tan" (read "Long Tan and Beyond" Alpha Company 6 RAR in Vietnam 1966-67, By Lieutenant Colonel Charles S Mollison. "Cobb's Crossing Publications" e-mail cobbscrossing@bigpond.com).
I joined the Redlands Modern Country Music Club in 1990 (www.redlandscountry.asn.au) and started touring with the members of the club singing at Country Music Festivals throughout the state. After years of competing I found the standard of artists had increased so much that I retired and took up Comparing Festivals.
I was later placed on a Veterans Pension and looked for something to fill my time. I joined Dell Moller (Bay Breeze Country Wednesday Mornings 5 am until 7 am) entertaining around the nursing homes in this area.
I was encouraged to do training with the new radio station 100.3 Bay Fm in 1992 (Streaming  on   www.bayfm.org.au) in the shire of Redland Bay, (East of Brisbane on the Bay). After doing midnight to dawn programs for about 1 year, I was offered the Thursday Morning Country program (Bay Breeze Country) from 5 am until 7 am. After 6 years of playing main stream country I was introduced to Independent Country after receiving an album from Ross Allen of Hillcrest Pure Country in Canada and Gary Bradshaw of Western Heart Promotions Phoenix Arizona. Thanks to these two gentlemen I have received many Independent Artist material (International and Australian) and have been playing 99% Indies Music since.