Monday's Likileake Suggests Smell Your Coffee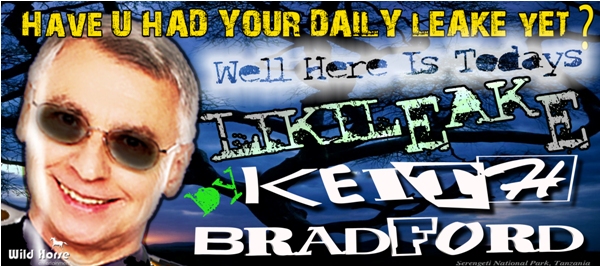 This Likileake Talks About Smelling your cup of coffee first:
Smell your cup of coffee: A 16 year old boy recently decided to play a prank on his school teacher.  He went into a storage room where he knew the teacher's coffee pot was and urinated in the pot.  The teacher and one other faculty member drank the tainted coffee.
It was one of the other teachers that said the coffee smelled like chemicals or cleaning solution.  A surveillance camera in the storage room may have the necessary proof of who the boy is that pulled this horrible prank.  I have had a few bad cups of coffee in my time but hopefully none of them contained human urine.  Have you had your cup of coffee today?
.A Likileake by definition, is a word describing a story that was never intended to be published, yet found it's way to the editorial columns of an Internet Online News Paper namely WHISNews21 run by Frans Maritz out of South Africa. A Likileake is not to be confused with the now already famous Wikileaks, which divulges secret government and sometimes harmful information. A Likileake on the other hand is a name coined by Frans Maritz of Wildhorse Entertainment and WHISNews21 to describe situations and open up about information that people think about everyday but never really feel comfortable to want to talk about. Likileaks have become so popular on WHISNews21 that they have in collaboration with Keith Bradford of the Nashville Broadcasting Radio Network, created short 10 minute radio programs divulging Likileaks to the public. This show is now in syndication to Internet Radio Stations, AM and FM terrestial radio stations, as well as College Radio stations. It is worldwide and is so popular that WHISNews21 and NBRN.FM have decided to produce hundreds of these 10 minute radio shows about the Likileaks and call it The Keith Bradford Likileaks Radio Show.