Buck T Edwards Needs Your Picture For Video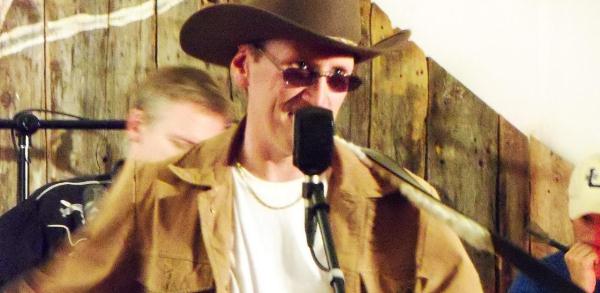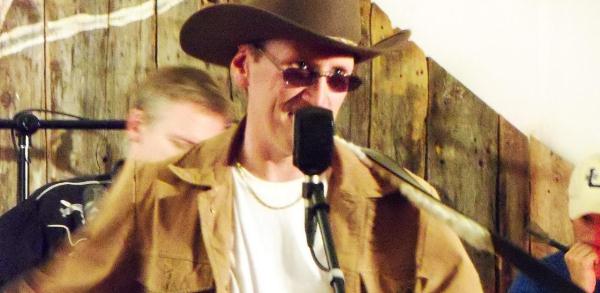 Buck69 will be  releasing a new CD this summer and we are in the process of making a video to  correspond to the 17 new songs.
We need pictures of  you, your friends, family etc…,
holding up a sign that says "BUCK69". Be  creative!
If you want to go the extra step for a better chance of  getting picked for the video,
write the title to one of the new songs under the  "BUCK69"

.
1. These Blues
2. Ugly Teacher Blues
3. Dead End  Road
4. Soakin' Up The Blues
5. No Medicine Like The Blues
6. That's  Life
7. Without My Baby
8. Love Ain't Easy
9. Just An Old Blues  Man
10. Tell Me Why
11. Hard Times
12. Carry On
13. I Pray For  Me
14. Don't Shave My Beard (When I Die)
15. My Car
16. All Night  Long
.
.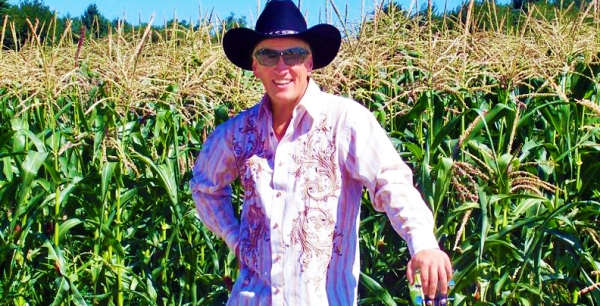 Write your name, city, state, country and that it's ok to use your  picture in a BUCK69 video.
Also state if  you want your name mentioned or not. We are looking for pictures from all  over the world so pass this on to your friends. If we use your  picture we'll send you a free song download.  Some of you will  win the new CD, so be creative! Pictures of you  holding up a BUCK69 sign next to a motorcycle, Semi-tractor trailer, classic car or  landmark is really good. Be Creative and have a lot of fun doing it, without getting into any trouble now.
.
You can hear a  sample of the song (No Medicine Like The Blues) at:  
Thanks Peace, Love & Music Tommy C
.
.