Jim Ed Brown Debuts New Single On WSM AM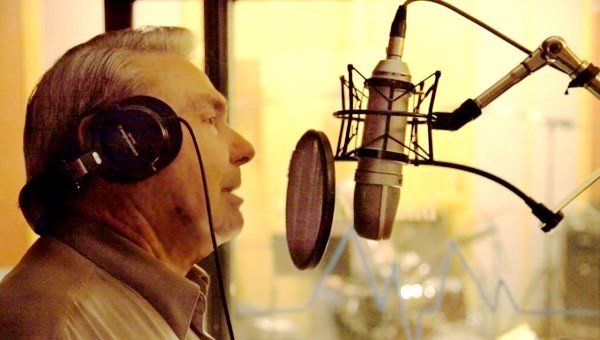 JIM ED BROWN DEBUTS NEW SINGLE ON WSM AM
TOMORROW – APR. 26, 2013 – 830AM-CST
With Long Time Friend BILL CODY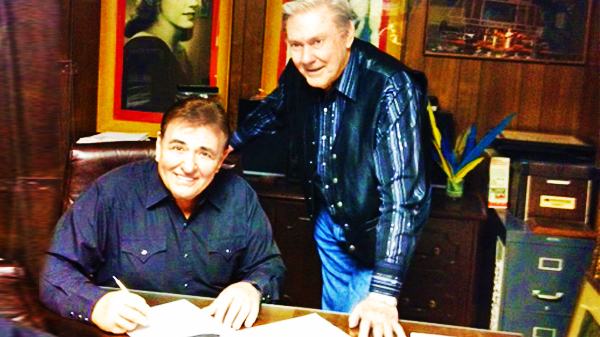 (Nashville, TN-4.25.13)  Grand Ole Opry star Jim Ed Brown will be joining his longtime friend Bill Cody, Friday April 26 at 830AM-CST on Coffee, Cody, and Country.  Bill will be debuting Jim Ed's new single "In Style Again," and talking about his 50th anniversary as a  member of the Grand Ole Opry.
Jim Ed will be also previewing the song on the Grand Ole Opry, April 26 & 27.  Both nights Jim Ed will host the 7:30PM to 8PM-CST portion of the show.
This is a special time in Jim Ed Brown's music career with a new record release on Century II Records.  It has been nearly 30 years since Jim Ed's last major release.  His career has spanned the award winning Browns', Jim Ed's solo career, and his award winning duet career with Helen Cornelius, and now this special song.
The song depicts many of today's veteran country artists who no longer wish to be left out in the pasture because of time and age.  Style is only a word, and Jim Ed Brown has always been in style.  This song gives him the opportunity to bring attention to country radio that he and many others are still "In Style Again."
We hope that you will join Jim Ed and Bill Cody tomorrow at 830am-CST on WSM 750 on your dial, to hear the new single release.
For all media requests please contact:
Marty Martel
Pres., MSP
Pres., BKD Promotions