Allen Karl The Songwriter: "I Get So Lonesome"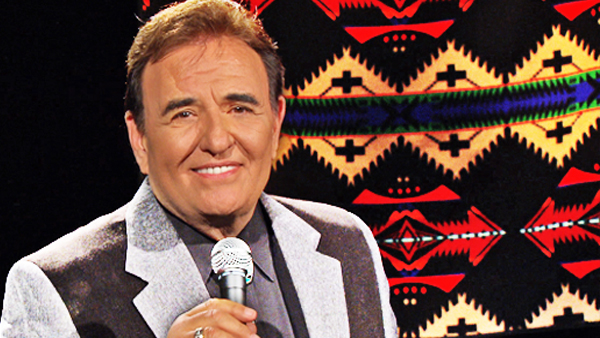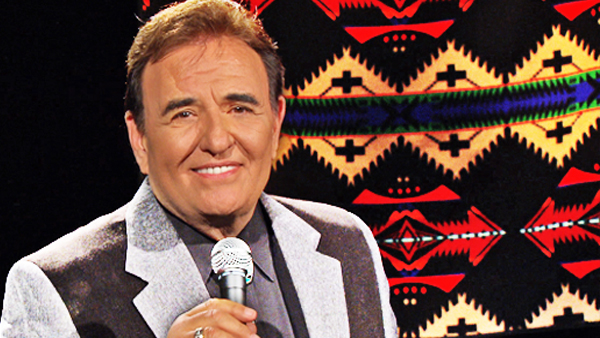 Nashville, TN-4.23.13) Century II recording artist Allen Karl has just released a new single to country radio, "I Get So Lonesome."  With a great song and performance, this single is a different side of Allen as the songwriter.  His writing talents have been hidden until he was urged to record the great songs that he has written.  This new single is already generating airplay in the U.S. and Europe.
Allen recently received great news that he has been selected to be inducted into the George D. Hay Foundation Hall of Fame and Museum.  The induction recognizes rare individuals who have played an outstanding and enduring role in the world of country music, and Allen's musical history and career has set him apart as one such individual.
Allen will be inducted along with Grand Ole Opry star Vince Gill, the late steel guitarist John Hughey, legendary songwriter Dallas Frazier, and bluegrass legend Larry Sparks. This is a very proud moment for Allen to be recognized for his achievements in country music and his continuous and constant support of the music his loves.
For all media requests contact the following:
Marty Martel