Shops Looted At South African University Protest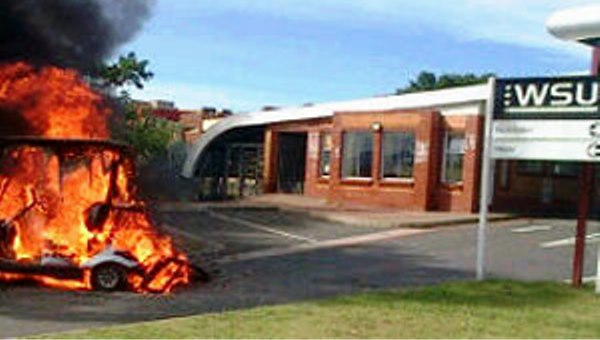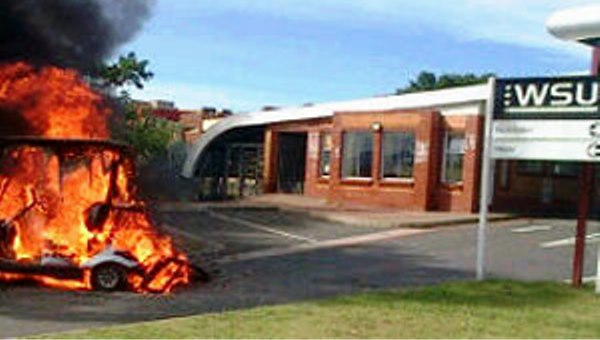 Johannesburg – Students looted shops at Walter Sisulu University's Mthatha campus during a protest on Monday, the university said.
"The protest started around 10:00," spokesperson Angela Church said.
"We do understand it is mostly the book shop, snack shop and tuck shop that have been looted, not the library.
"We did call the police and they took control of the situation."
About 300 students took part in the protest.
"It only took place at the Nelson Mandela Drive campus in Mthatha and the rest of the campuses are operating as normal, including the other Mthatha campus."
The university had scheduled a meeting with the Student Representative Council for 11:00 on Tuesday.
Eastern Cape police were not immediately available for comment.
– SAPA
As usual no one will be held accountable for the damage, no problem it's just South Africa, I suppose we should be lucky no one died.