Have You Visited WHISNews21 The Last Year ?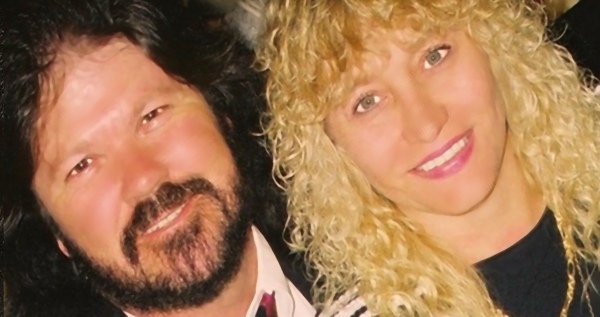 WHISNews21 is still a baby: We only started this news service a little over a year ago. No one knew about us and just about no one visited us in the first few months we opened. WHISNews21 was started as a platform to help Independent Artists get their news out to the world. However, Independent Artists do not really seem to need a platform to get their news out to the world as very few of them, whom we now call friends, take advantage of this free service to them. Luckily for WHISNews21, there were other people interested in sending their news and articles to us. We have made many new friends worldwide and some have become personal friends due to our business relations and without their help and support, we would not have been able to make WHISNews21 a success.
WHISNews21 gradually moved forward, with a lot of work, dedication, sleepless nights and hundreds of cups of coffee, maybe even thousands. We managed to get our visitors from zero to almost 100,000 in little over a year. We expect to break the 100,000 barriers before the end of the month thanks to the wonderful people who have decided to support our online news by visiting us more than once a day every day Monday to Sunday.
We have also never asked for any funds to support our newspaper and have funded everything out of our own pockets. Therefore we have never had the need to answer to anyone or should I say a sponsor as to what we publish, which makes us truly independent.
As we are a family-friendly online newspaper we also respect the laws of God and Family and keep our articles as best we can, good and clean and fresh. Although we have published some controversial topics, we do not believe in wrapping a story in beautiful wrapping paper to make it sound politically correct, we pride ourselves on telling the truth and never intentionally publishing anything that is not true.
Finally we would like to thank each and every one of you very much for supporting us over this past year and hope that you will keep on visiting us  during our second year. We want you to know that we cannot exist without you so when we say thank you, to you all, it comes from the bottom of our hearts.
Below is a printout of our latest visitors list it is a country order just for your information, and please don't compare us to CNN or AOL we are just WHISNews21.
Frans and Cathy Maritz
www.wildhorse.co.za  The Home Of Independent Artists
www.whisnews21.com  Wildhorse Independent Superstars News
The Picture above is about 10 years old (lol)